Young people are at the heart of everything we do.
Who We Are
The Duke of Edinburgh's International Award Office Australia is a national organisation focussed on supporting young people to thrive. We collaborate with a network of Award partners and volunteers including schools, organisations, governments, and businesses, to support Australian young people meet new challenges, gain important life skills, and realise their potential.
Our organisation is part of a global community which uses the Duke of Ed Award Framework to deliver many positive outcomes for young people. We are committed to ensuring young people are heard, valued, recognised, supported, and safe as they embark on and complete their Duke of Ed Award journey.
What we want to be
known for
Youth Focused and Inclusive
We provide all young Australians aged 14-24 with the opportunity to uncover their purpose, passion and place in the world, regardless of their location or circumstance. Our organisation believes in young people and their drive to learn and develop with the right support and opportunities.
Trusted Framework
We utilise the Duke of Ed Award Framework – a world-leading structured non-formal education youth development program. The Duke of Ed Award encourages and supports young people to build resourcefulness and develop important and relevant life skills outside the classroom – under-pinned by our trusted and transparent processes and governance systems.
Engaged Partnerships
Through our partnerships, the Duke of Ed Award Framework provides a community where young people participating in the Award feel they belong. Our organisation and trusted partners stand beside young people as they tackle the challenges of their chosen Award journey.
Our national network comprises our Board, CEO, State/Territory Divisions - Award Operating Authorities, Advisors, Ambassadors, and Award Partners which include parents, teachers, coaches, friends, and Award alumni. Everyone involved is committed to supporting young people.
Thought Leaders
We believe and advocate for a positive vision for Australian young people. Through the Duke of Ed Award Program, we deliver an evidence-based approach to the youth journey of self-discovery and recognition.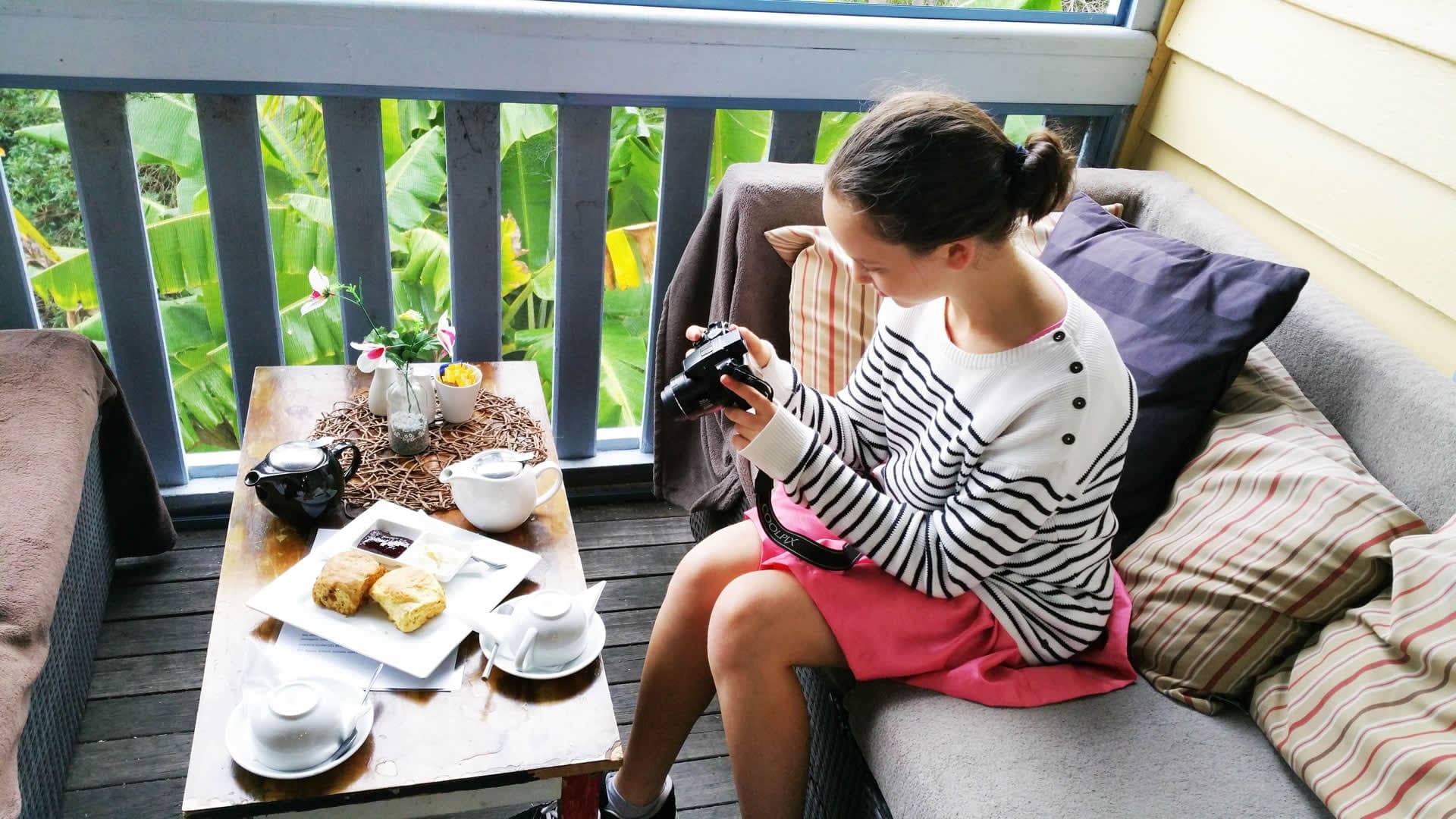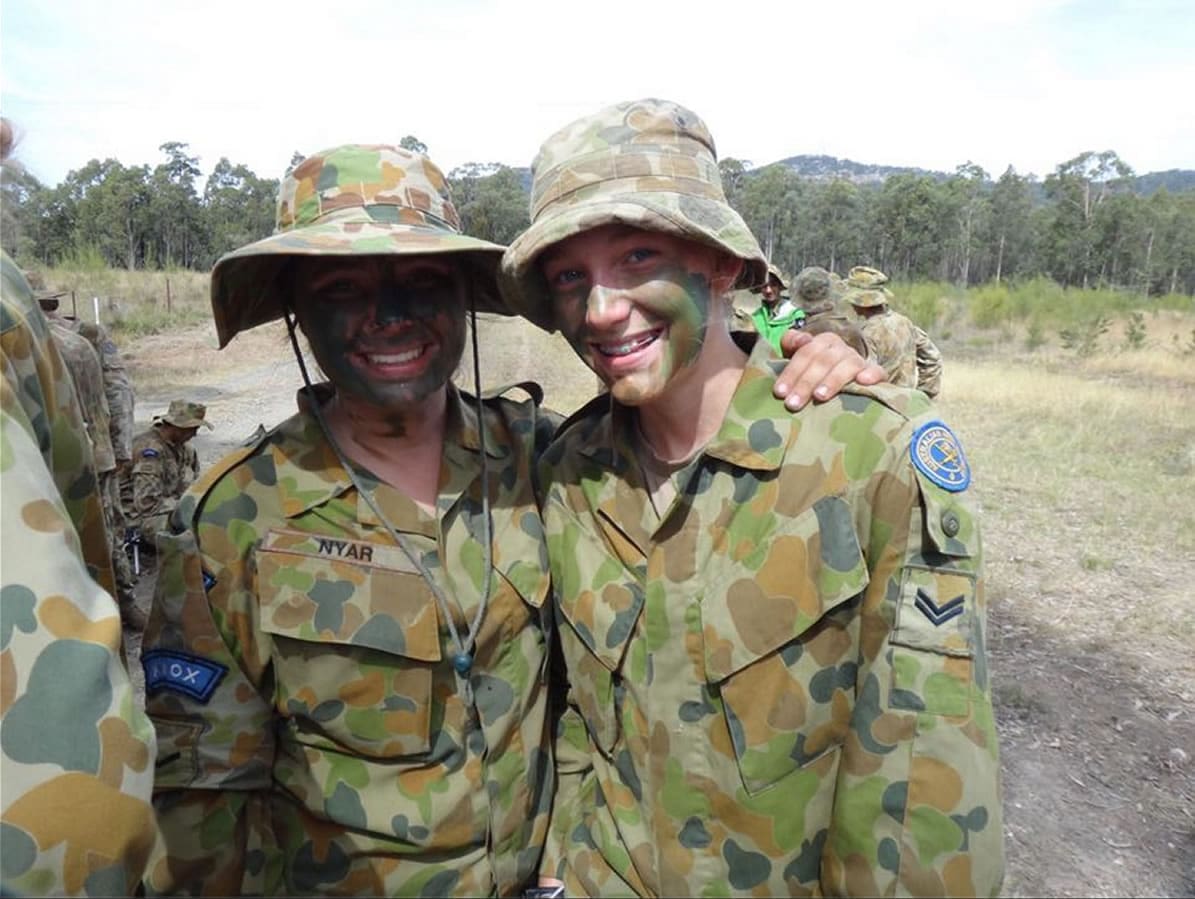 Say hello
If you'd like to know more or have a question, please complete the form below.
"*" indicates required fields