How you can support the delivery of the Duke of Ed Framework

As a Donor there are several ways you can support the important work we do as either an Award Friend, Award Ambassador, Business Ambassador, World Fellow, Award Benefactor or Principal Sponsor. Select the Donor opportunity below to find out what suits you best.
You can also find information in our Supporter Guide.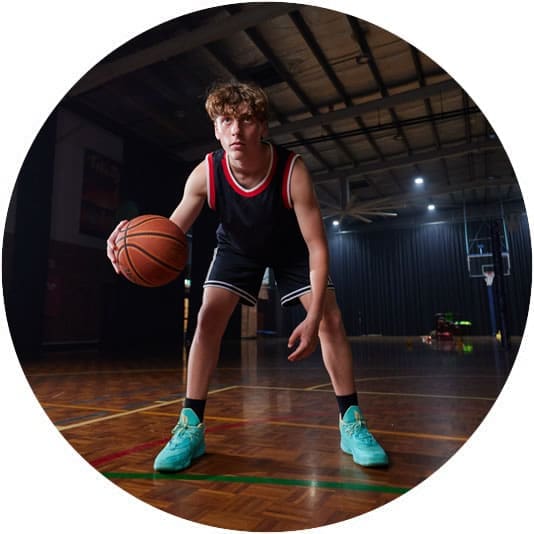 Next steps...
Take a look at the options above to see what suits you best or contact us today.