I want to use the Duke of Ed Framework
Build the skills you need for life and see all that you can achieve with the Duke of Ed
Did you know that right now, your interests and hobbies could be earning you an internationally recognised award? 
Choose your own journey with the Duke of Ed, whether it be doing the things you already enjoy or, challenging yourself to discover new interests. The choice is yours.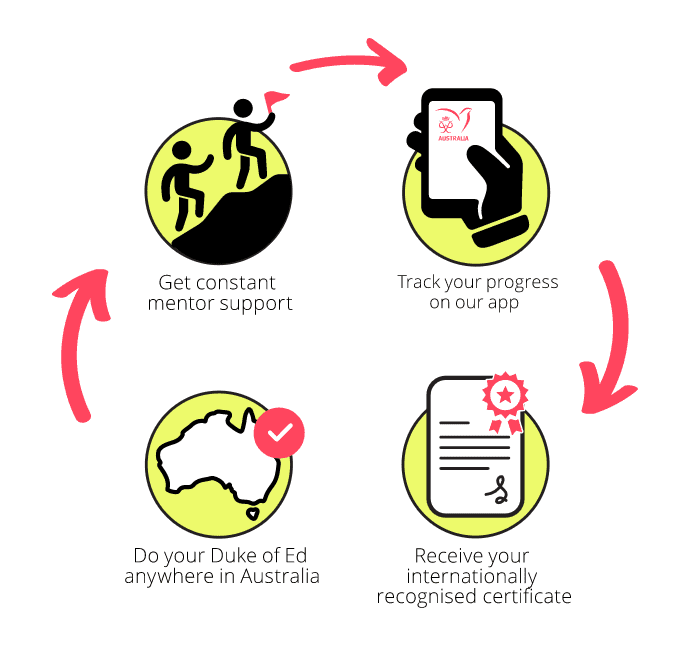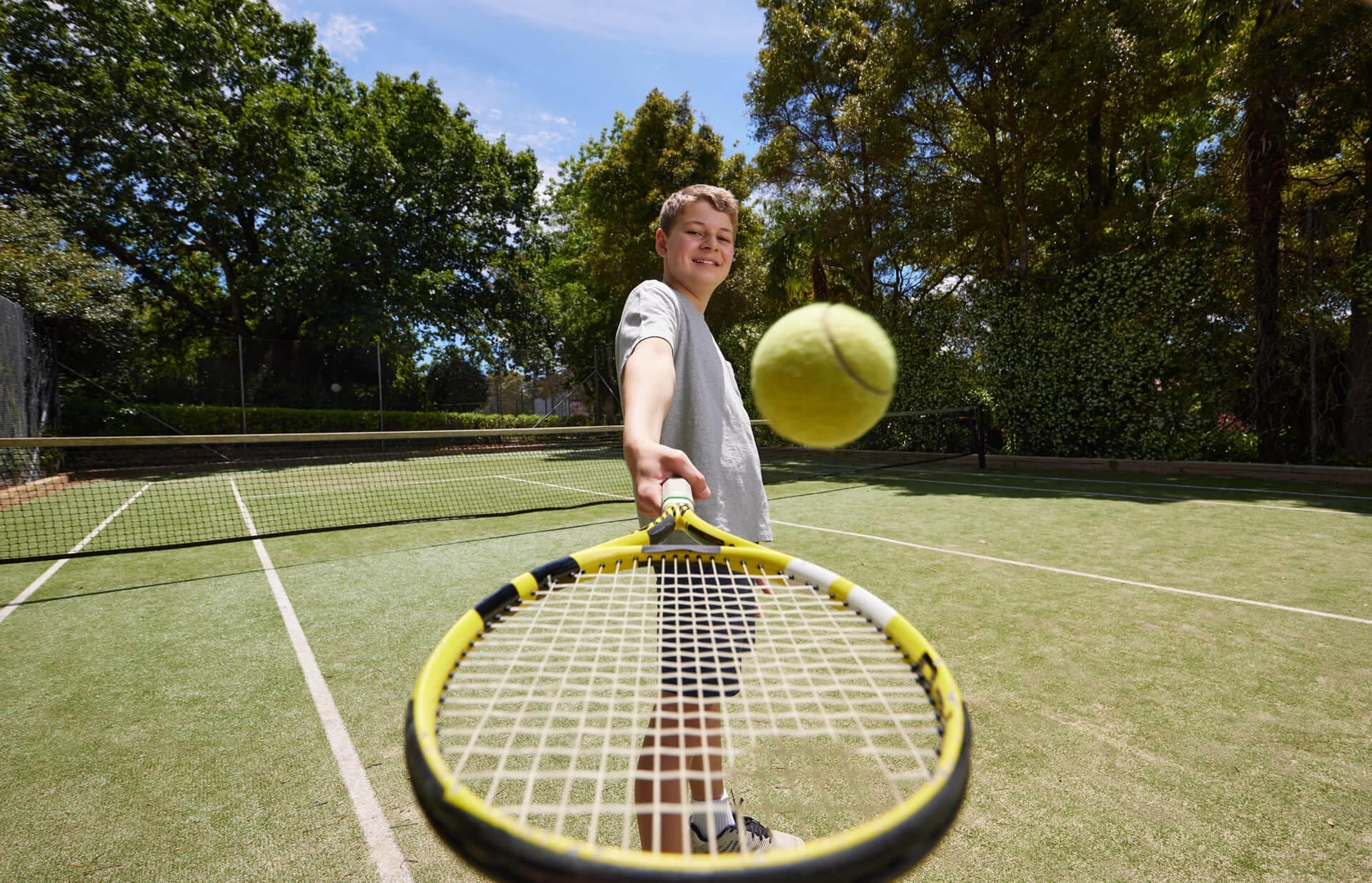 There are activities and adventures for everyone…it encourages independence, your own journey and freedom. Sam Welling, Bronze Award Participant
Your questions answered
Why do the Duke of Ed Award?
Gain an International Award
Develop important life skills
Accelerate your job opportunities
Count it towards your school electives
Get help to access higher education
Meet new people
You can use your Duke of Ed Award to count towards your school electives, get a job or go onto higher education after school! 
This is how it works!
The Duke of Ed gives you the chance to express your passions and get yourself ready and energised for the world through a variety of exciting and challenging experiences like adventure, sports, and volunteering to help worthy causes that really mean something to you. So, get yourself #WORLDREADY and join us!  
"There are three awesome Awards you can do! Bronze, Silver and Gold. You can choose any activities you want to do. You can do something you're already doing or try something completely new"!

Voluntary Service
Give back to your community and make a difference
Physical Recreation
Have fun, get active and improve your health and wellbeing
Skill
Unleash your talents or grow new skills and interests
Adventurous Journey
Explore and get out of your comfort zone with your mates
Gold Residential Project
Get out and discover the world around you
Who can do it?
Anyone between the ages of 14 and 24 can do the Duke of Ed. With the Duke of Ed, it doesn't matter where you are located, or how you describe your background or circumstances – this is an Award for everyone!   
At the Duke of Ed, we want to help you design your own program and achieve the Award in a way that matters to you. The Duke of Ed isn't a competition or about being first, but instead, it's about helping you to step outside your comfort zone and set new personal challenges, so you finish up feeling rewarded, accomplished and #WORLDREADY
What's Involved?
You can start your Duke of Ed by doing the Bronze Award, and we encourage you to continue the challenge by completing your Silver and Gold Award. It's up to you how you complete each Award Level – you can either choose to build on some of the activities and challenges you've already been doing, or you can take the chance at each stage to try something completely new!  
While each level of the Duke of Ed Framework is made up of Voluntary Service, Physical Recreation, Skills, and an Adventurous Journey, you'll start to spend more time on your chosen activities as you move through the Levels from Bronze to Silver and Gold. We're inviting you to see how far you can go, but remember, every Level can bring incredible value to your personal development and life ambitions.     
Thinking of going to Uni?
Did you know Employers recognise the Duke of Ed?
That's right! Duke of Ed Employers recognise that young people who have achieved their Duke of Edinburgh's International Award demonstrate initiative and core skills helping you stand out from the crowd!
How much does it cost?
Registration fees vary from state to state, you can view the full list of fees here.
The Duke of Ed is a fully inclusive youth development program. Funding assistance for individuals or groups maybe available to cover registration fees and activity costs.
Next steps...
Find out below if your school or organisation delivers the Duke of Ed Framework.
Fill in the form. (If your school is not on the list simply tick 'I can't find a suitable location' then complete the form.)
Check your email.
Useful resources