In this story, we interview past Participant Annika Pest, on the Award's impact, and the positive effect it still has on her life, including helping her get into Medicine, a degree she is currently studying.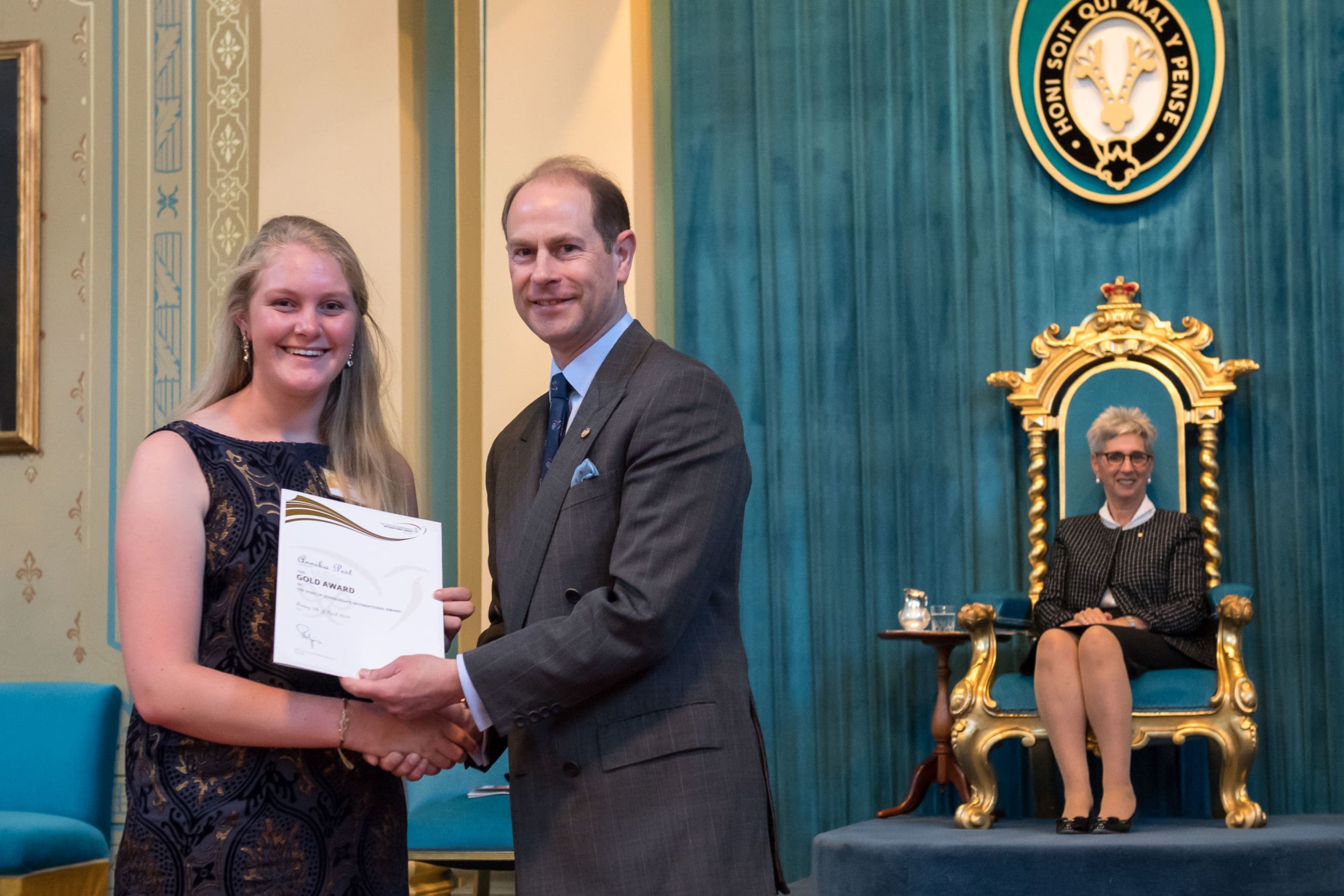 Tell us a little bit about your self..
My name is Annika Pest, I'm 21, I live in Melbourne, which is where I completed my Gold Award - at Haileybury Girls' College, Keysborough. At the time of this interview, I'm preparing to move to Brisbane to study Medicine.
What activities did you do for your Award?
For my Gold Award Physical recreation I did Rowing, for my Skills I did AMEB Piano and for my Voluntary service I acted as a ELC assistant. For my Adventurous Journey I hiked the Kokoda Track in Papua New Guinea, and finally for my Gold residential project I undertook community service projects in Boona and Sanananda, which are two coastal, remote villages in Papua New Guinea.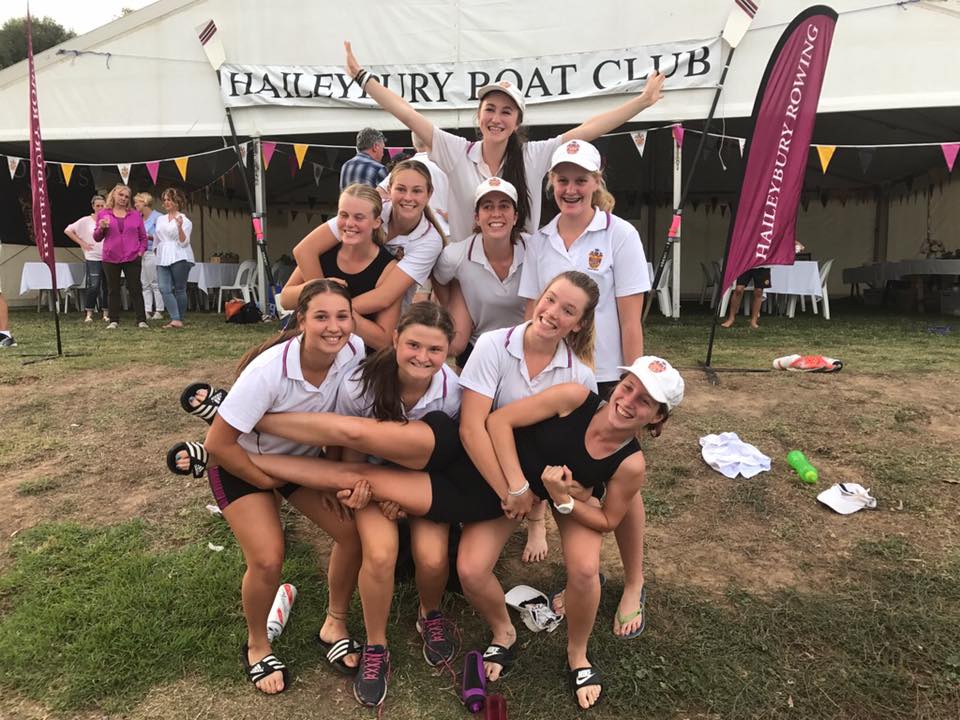 What was the favourite part of your Award? / or favourite Award memory?
My favourite memory linked to the Gold Award was definitely hiking the Kokoda Track in Papua New Guinea and the attached community service. It was an incredible experience that opened my eyes to a different part of the world, a different way of living and a different culture. It certainly wasn't an easy feat, but it easily was a life-changing experience for me and completing the trek is one of my biggest achievements. We finished the trek in Boona and Sanananda, which are Papua New Guinean coastal villages, where we were able to meet the families of the villagers that helped us across the hike. The joy in these children's eyes and the generosity of the villagers, despite having not much, is something that has always resonated with me. Being grateful for everything in life was a key lesson that I learnt from this trip.
(Also, meeting Prince Edward was also pretty cool!!)
What was the most challenging aspect of your Award (and how did you overcome it)?
Hiking the Kokoda Track was definitely the hardest part of the Award. The hike itself is very difficult and after the first few days, I really did question whether I would be able to make it. It ended up being the company that helped me overcome my hesitations through encouragement, camaraderie and teamwork. We all became a very close-knit group of friends by the end of the trip, who all shared the same amazing experience. We all enjoyed it immensely and is something that we all look back on fondly. Having been able to overcome the challenge, I am very proud of myself and it reminds me that if I put my mind to anything (with a little help from friends!), I really can do anything.
Have you overcome any challenges in life (before, during, or since your Award) by using the experience or skills you've gained from your Award?
A few years after completing my Award, I decided to do my first solo working trip to Japan. It was an understatement to say that I was nervous before going. I had never travelled by myself, and now I was signing up to work three months in the Japanese ski fields, not knowing anyone. Once I arrived though, I had the best time. I loved the people I met, the different cultural experiences and all of the different interactions I had with people. It was an incredible experience that built my confidence in the same way that completing the Gold Award did. Without having done the Award, there is no way that I would have even considered going to Japan and stepping outside of my comfort zone.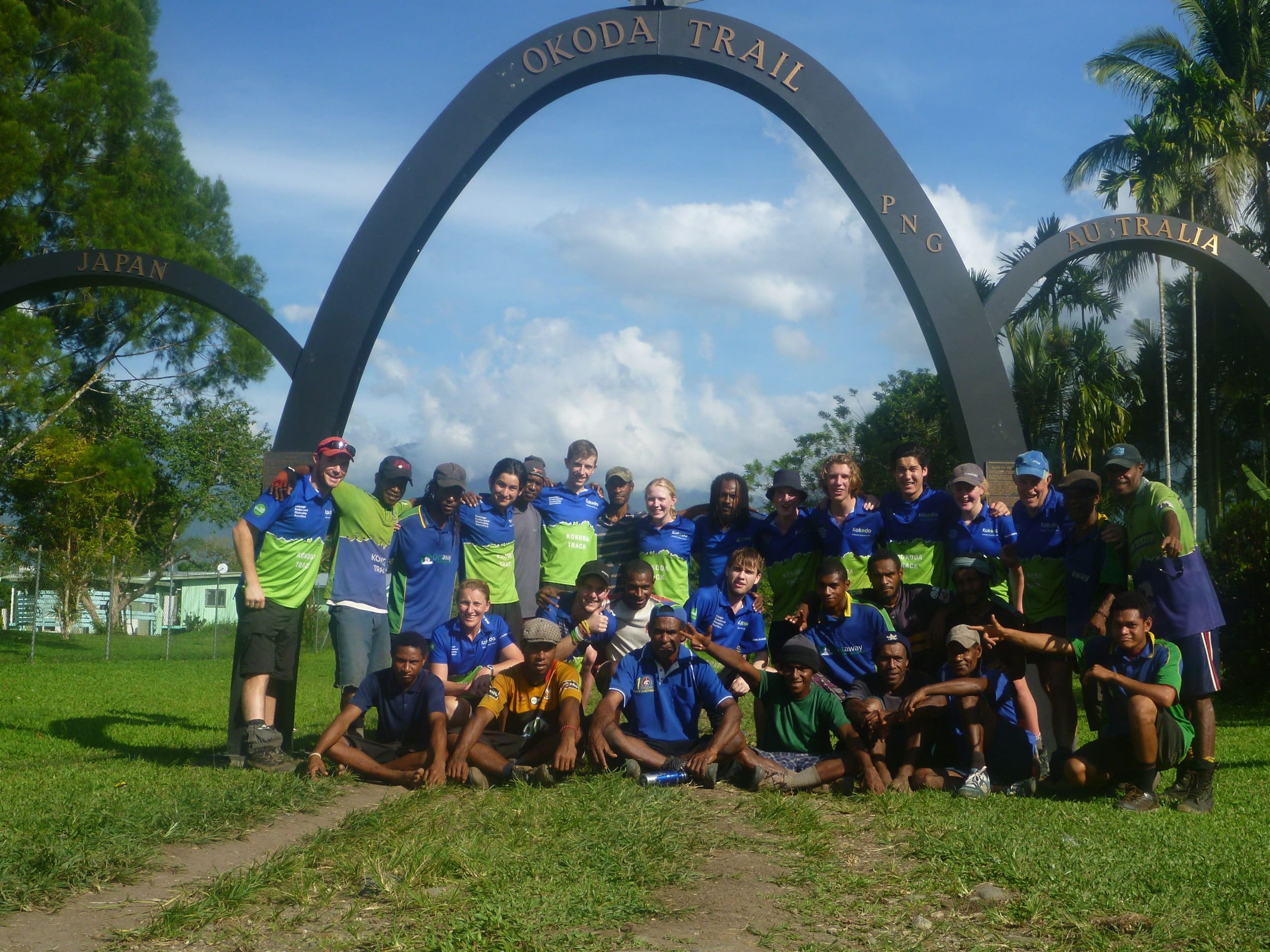 What impact has the Award had on you?
The Award has positively impacted every aspect of my life – from my love of the outdoors to how I carry myself through tough situations. The Award opened my eyes to all sorts of opportunities and to what the world has to offer. Not only that, but the Award has also given me the confidence to try everything and to be engaged in everything that I do. It has taught me the power of determination and dedication. I implore any- and everyone to do the Award – it consistently allows me to step outside of my comfort zone and as such, has broadened my horizons to places that I couldn't have even imagined.
Have you used your Award to further your education or employment prospects?
The Award always surprises me how relevant it is and how useful it can be. Having completed my Award 4 years ago, it's still a key part of my resume and is always something that I can bring up in the context of interviews. The experiences through the Award have taught me skills such as teamwork, communication and passion. Most recently, I have even been able to use the Award as part of my medical school application, showing leadership and commitment to service. I have also used it for a range of other applications, scholarships and internships. It shows that you are well-rounded, committed and don't shy away from a challenge.