With NAIDOC celebrations happening throughout Australia this week, the Award would like to recognise two participants who are proudly flying the flag as First Nations people in The Duke of Edinburgh's International Award.
Lachlan Sharp and Keira Moran are fine examples of the strength and perseverance displayed by their ancestors. They demonstrate and remind us of the Aboriginal spirit we celebrate this week.
Below they share their experiences of completing different levels of the Award.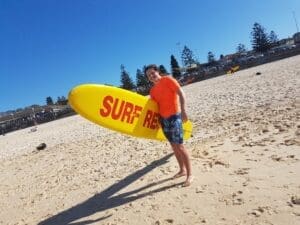 Lachlan's Story
Lachlan Sharp, or Sharpie as his mates call him, has had a wonderful opportunity whilst at Northholm Grammar to be involved in The Duke of Edinburgh's International Award starting with Bronze, then Silver and now currently completing the Gold Award level.
Lachlan, and his family are from the Dalleburra Nation in the Hughenden Region of Far North Queensland. For NAIDOC week this year, Lachlan will going to The Botanical Gardens and having a look at the Ninuku Arts – Stories in Glass exhibition at Redfern with his mum.
Lachlan speaks candidly about his experience of completing the different Award levels.
"Being involved with all levels has given me the opportunity to be part of a group, working as a team, learning about, and from each other. It has also allowed me to be more confident and challenge myself, which I now do working as an apprentice carpenter.
"When completing the Adventurous Journeys section, it was fantastic in the kayaks, and doing water safety drills and looking out for each other along the way. We also learnt how to cook on camp which was something I had never done before. It was not the perfect meal, but it managed to fill the hungry teenager. Sharing with others what we cooked was hilarious!"
"I was also involved as a volunteer surf lifesaver at Bondi Beach while doing the Duke of Ed. During this time my team skills improved, and I learned beach safety and how to deal with the public and crowds. The listening skills I learnt completing Bronze, Silver and Gold levels has helped with how I relate to people from all walks of life and circumstances."
Undertaking the personal activities also helped with setting goals, especially when doing swim and surf training. Being able to increase my personal best times against myself or setting small goals in group training session, like when we paddleboard train, we set 1.5kms, then 5kms and now we are goal setting for longer distances" said Lachan.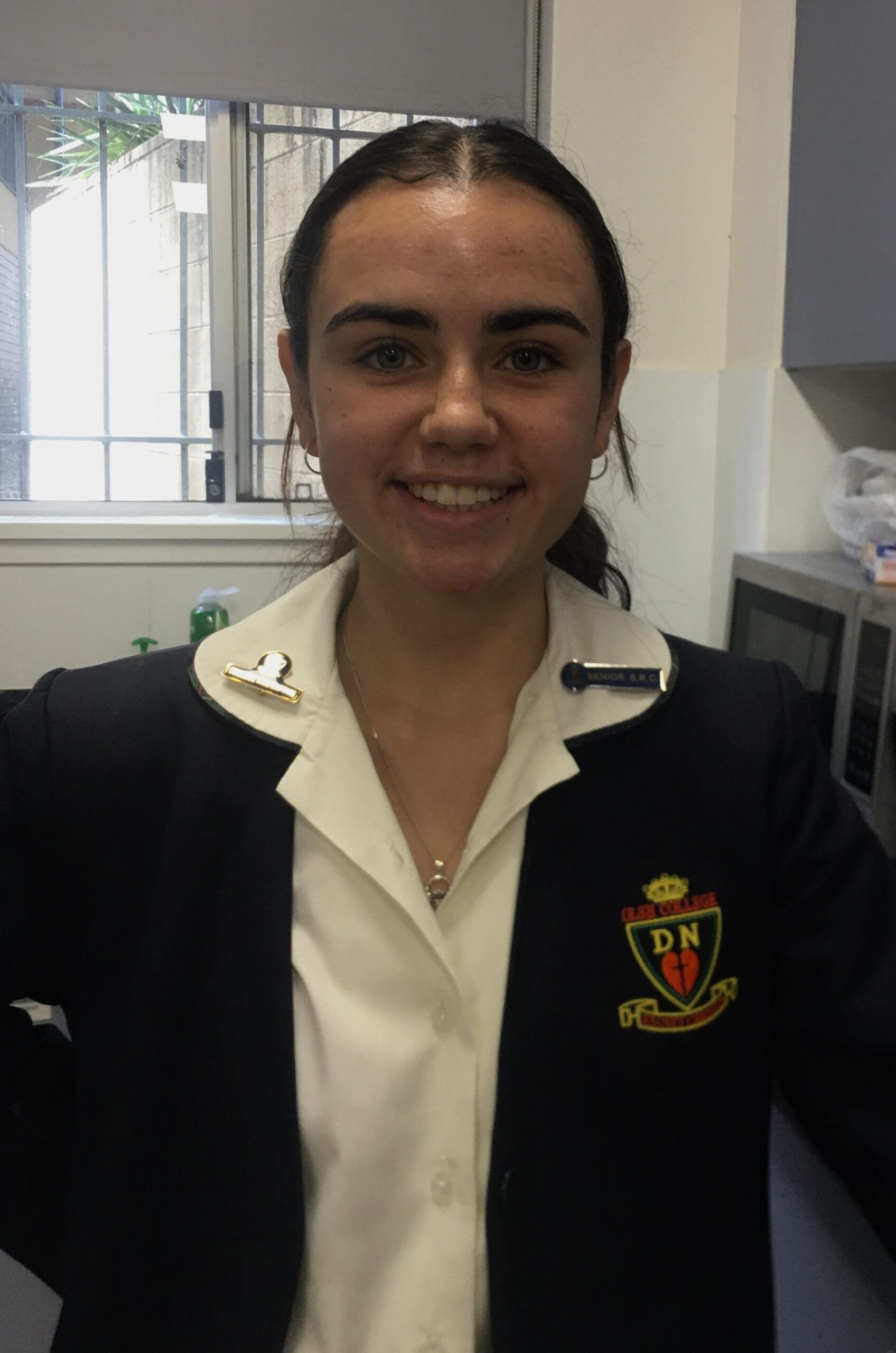 Keira's Story
Keira Moran is one ofTthe Duke of Edinburgh's International Award Gold Participants from Our Lady of the Sacred Heart College Kensington.
Keira and her family are from the Far South Coast's Yuin Nation. For NAIDOC Week Keira will be helping her school make videos and activities throughout the week to appreciate and educate others on Aboriginal and Torres Strait Islander culture.
"This year it's a bit difficult to make other plans due to COVID, and with our community at risk," said Keira.
Completing the Gold Award is a significant achievement with only around 1,400 out of more than 12,000 registered Award Participants completing Gold level in NSW each year. As part of the Award Keira completed the three regular sections, Physical Recreation, Skills and Voluntary Service by doing Irish Dancing, Piano and tutoring year 7 and 8 students at school.
"Thanks to The Duke of Ed, I have become closer with my peers and have discovered new things about myself and my community" said Keira.
To find out more about TheDuke of Ed in NSW visit https://www.sport.nsw.gov.au/dukeofedinburgh