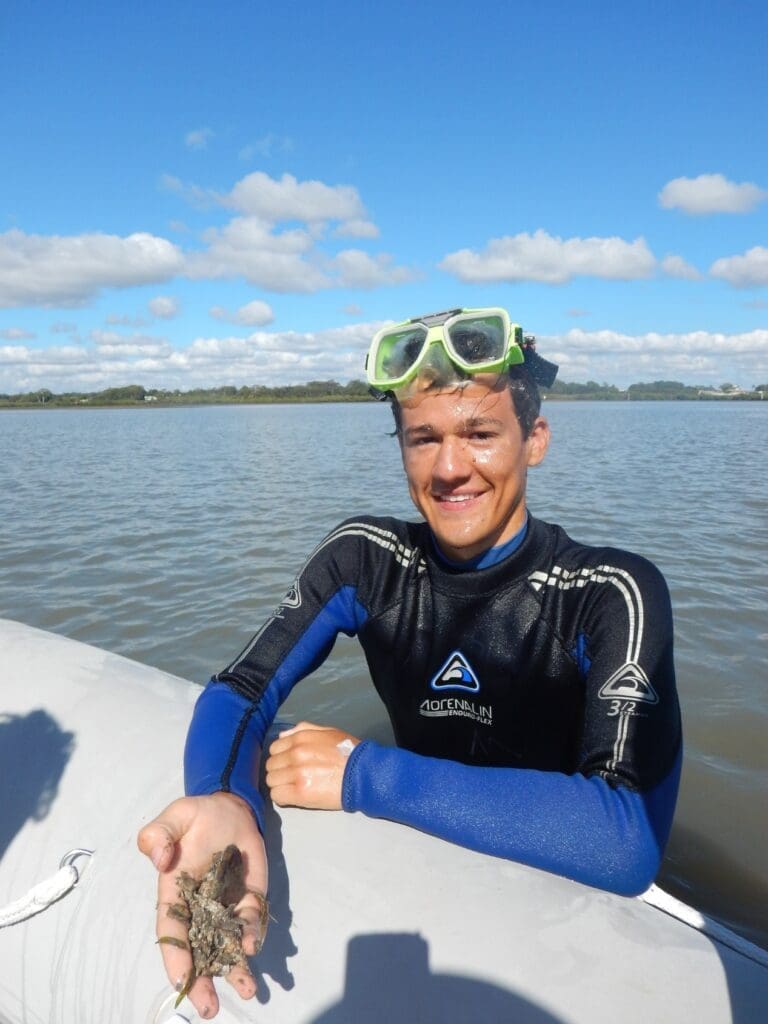 "You can no longer predict what your life or job is going to be like in five or even ten years time. Technologies and the environment are rapidly changing, and this means that, for our generation and those that follow, we will need to prepare by being flexible and knowledgeable. Programs like The Duke of Edinburgh's International Award can help us prepare for our future and make it all count." –  Owen Taylor-Williams, Gold Awardee.
Owen Taylor-Williams first took part in The Duke of Edinburgh's International Award in 2013, encouraged by his older sister to pursue his Gold Award after she told him of her invaluable experience taking part in the Award. Now having completed his Gold Award in 2017, Owen reveals the impact it has had on his life since, exposing him to life-changing opportunities that uncovered his passions for sailing, environmental research, helping others and leadership.
Volunteering On The Tall Ship Leeuwin II
For the Service Section of Owen's Award, he sailed along the southwest coast of Australia on the tall ship (traditional sailing ship) called The Leeuwin II, out of Freemantle with a total of 56 crew members. As a voluntary crew member, Owen felt it was "an experience of a lifetime", and a chance for him to meet new people, and work on his leadership skills by teaching them to sail.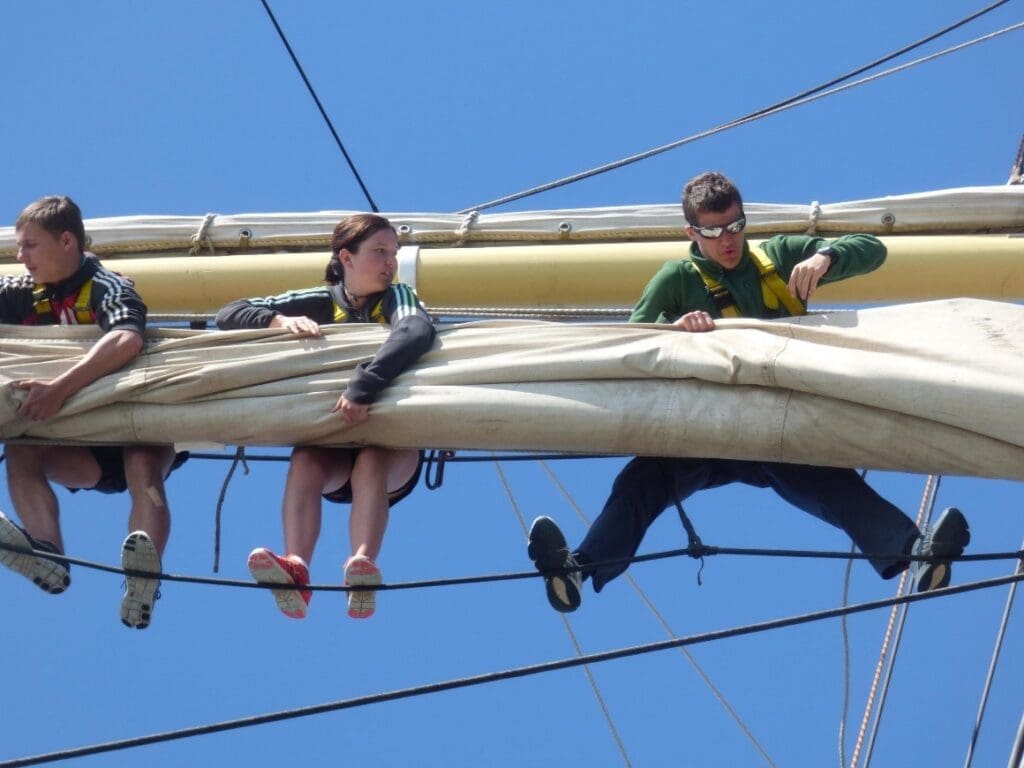 "I learnt a lot about teamwork as setting the sails requires a dozen crew to climb the masts and unfurl the sails, 33 metres above deck, in all kinds of weather. I learned to rely on my fellow crew members, all preparing for the unexpected and working in close confines. I quickly learned that I could do much more than I initially thought possible."
Owen Discovers His Passions
As well as discovering his love for sailing, Owen also found an interest in researching the environmental health of Moreton Bay in Queensland through his Gold Residential Project component of the Award. Owen obtained a fully funded grant from The George Alexander Foundation to travel to Brisbane as part of an Earthwatch research project to study the health of the bay – one of Queensland's most valuable coastal resources and ecosystems. The research project was aimed at investigating Moreton Bay's environmental changes due to human-made causes like urban development and global warming. With a team of researchers, Owen worked out of the University of Queensland's Moreton Bay Research Station (MBRS) on North Stradbroke Island, gathering information on sightings of sea animals, such as sea turtles and dugongs, as well as researching the vegetation cover on the Bay floor to improve its environmental management.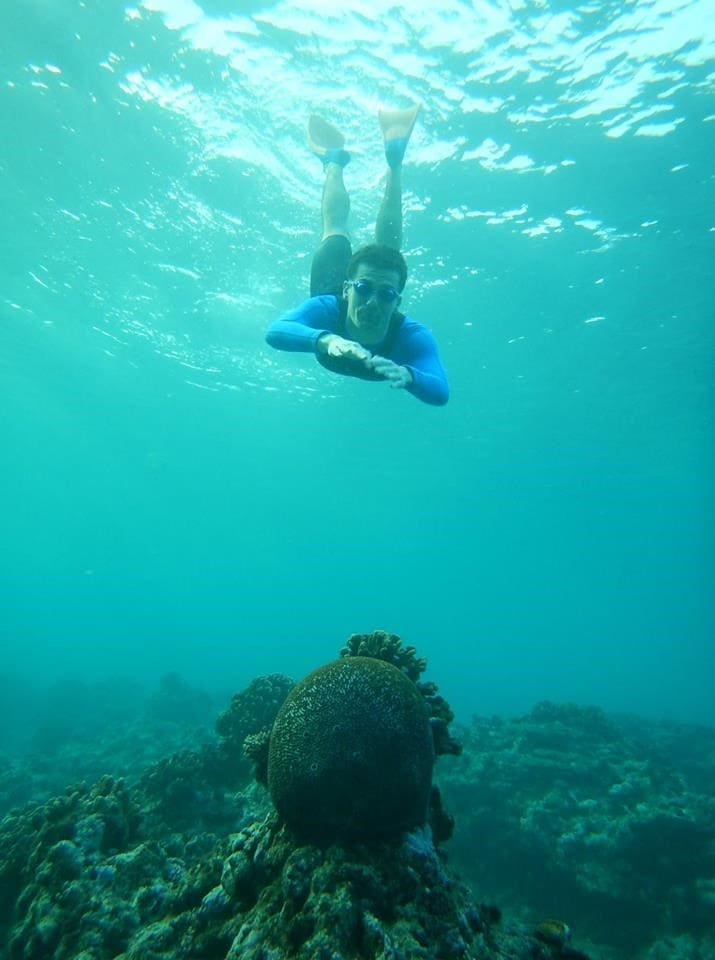 "At the end of the research expedition, I was left with great memories of living on the Bay and spending time with its magnificent creatures, including one elusive dugong. I really enjoyed doing environmental research in Moreton Bay as part of my Award. It was great to learn about the uniqueness of Australia's marine ecosystem and help protect the Bay. At times it was overwhelming to see the damage done to the Bay's ecosystem. I worked as hard as possible at the research we were conducting, and I promised myself that I would not ignore the environment in the future and speak up when I could. "
Owen's interest in the environment also lead him to be a student representative in 2016 at the 18 International Conference on Liquefied Natural Gas (LNG-18) in Perth,
"I was selected by Chevron to attend this conference as a student representative for my academic and community leadership and interest in wanting to help solve energy issues facing Australia. As a student representative, I networked with leaders from the industry and discussed with them international energy issues. At LNG-18, I also learned about how the energy sector is trying to meet these issues."
Owen's Life Beyond The Award
Although having finished his Gold Award about 18 months ago, Owen feels his life has been shaped by the experiences he was exposed to throughout the Award.
 "Participating in The Duke of Edinburgh's International Awards has helped me pursue my dreams. I am currently in my second year (2018) at the University of Western Australia studying Medical Science and Physics and in my time off, I still volunteer on the Leeuwin II.  I have also been inspired to get involved in further community service with St. John Ambulance. In July 2018, I returned to Queensland traveling to the Great Barrier Reef to help conduct further scientific studies necessary for preserving Australia's environment. I believe that we, as its stewards, are compelled to do what we can to help it live forever. Getting involved with the Award, encouraged me to learn new skills and seek new experiences. It also helped me gain a more global perspective and find things inside myself that were waiting to be discovered. I encourage any young person who wants to challenge themselves and develop new life, work and leadership skills – to get involved and make it count."
Owen was been selected as one of the 5 delegates to represent Australia at APEC Voices of the Future in Papua New Guinea November 2018.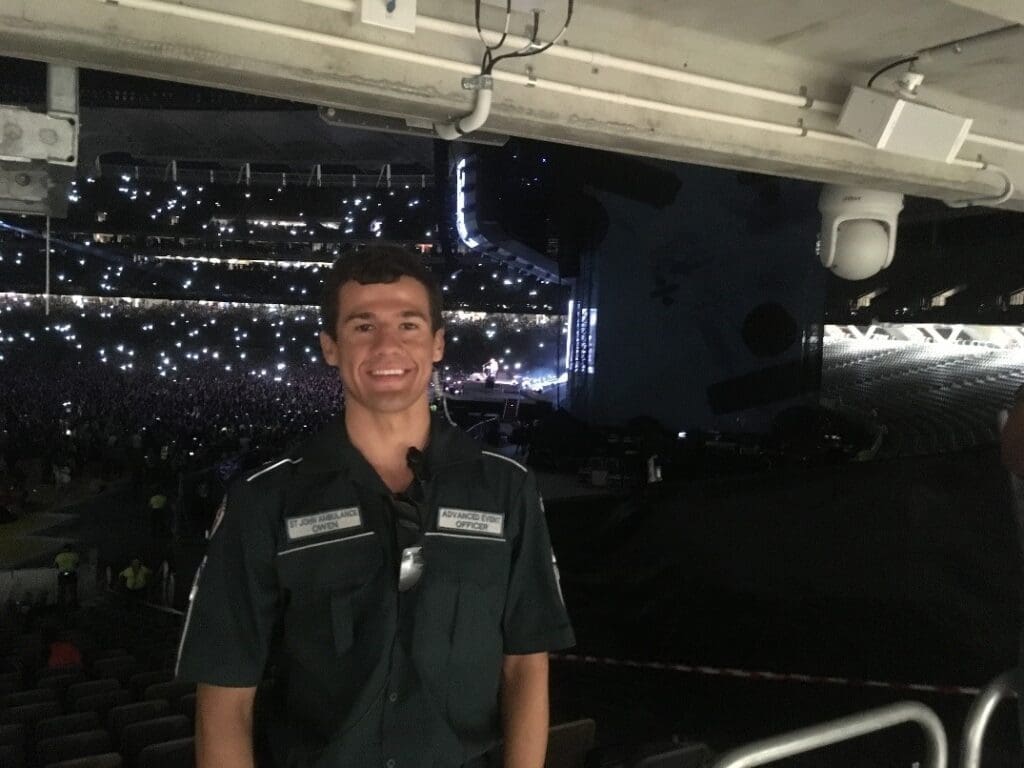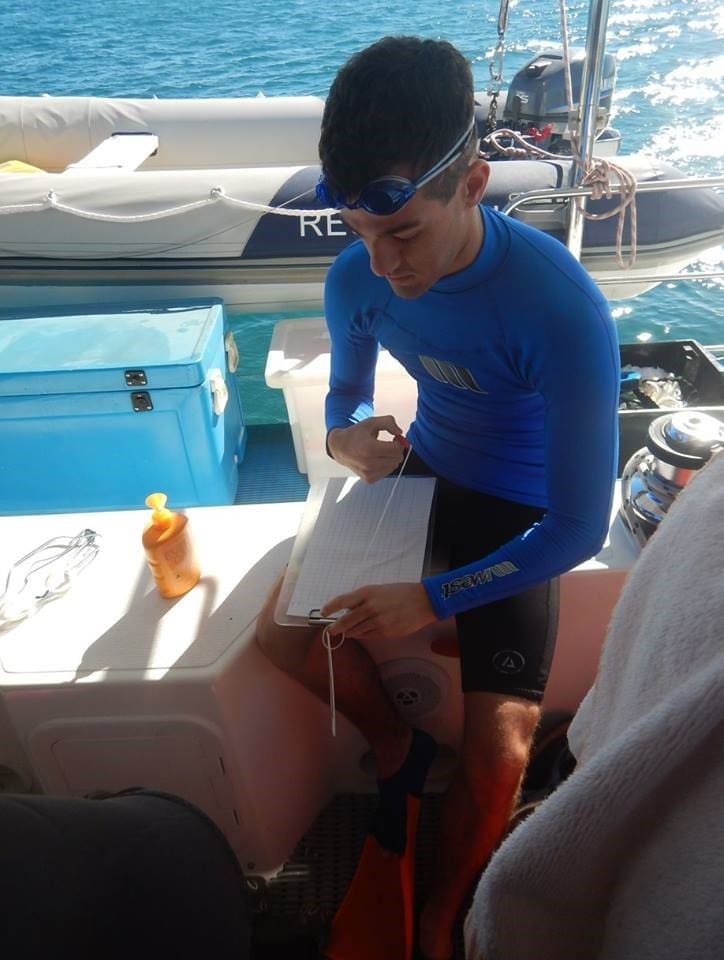 Other Notable Achievements:
Owen was also Australia's student space ambassador in 2014, selected the Rotary Club of Cambridge for his interest in space and physics. He met with NASA scientist Professor Brian O'Bryan and traveled with Astronaut Dr. Andy Thomas from Perth to Carnarvon, WA to help re-open the Carnarvon Space Museum.  When he returned to Perth, Owen presented a talk to his local community and school about his experience and also shared with them part of the interview that we conducted with Astronaut Andy Thomas.