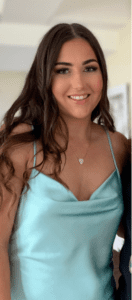 Silver Participant Laura Bower from Danebank Anglican School for Girls in NSW has found an innovative way to complete her Voluntary Service requirements and promote a cause close to her heart during the pandemic.
"As a Type I diabetic, it means that I have to be a little bit more careful when it comes to germs and sickness – so getting a volunteering position during a global pandemic was pretty much out of the picture for me. This led to me finding ways to virtually volunteer" Laura said.
"My idea was to create an Instagram account and use it to create awareness and spread information regarding Type I diabetes. I hope to educate others to understand both the physiological and mental impacts of living with Type I diabetes."
While Laura's account @type1student is still in the early days, she is already planning to continue the project for her Gold Award. Follow Laura's account to support her unique service idea and learn more about what it is like for a young person in Australia to live with Type I diabetes.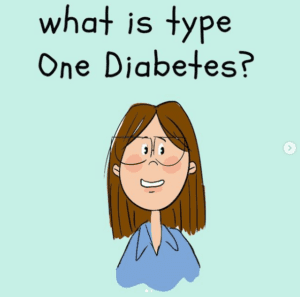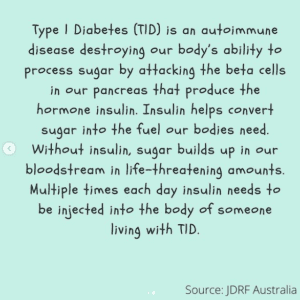 To find more ways of volunteering online click here to see our post on it.