"We all became involved with The Duke of Ed Award through our School – Kalamunda Senior High School. It has given us a sense of accomplishment and helped us achieve new life skills. It has also taken us outside to learn and allowed us to help the local community.
We really enjoyed doing basketball and we liked doing community Service along the Heritage Trail. It is fun doing activities that give us a break from written schoolwork.
For the Community Service, we looked after the Kalamunda Railway Heritage Trail. We helped to keep it clean by picking up rubbish, raking Honky nuts, we planted native plants, surveyed the local birds and learnt about the bushland and the Noongar culture. We met the City of Kalamunda Mayor at our community service graduation ceremony.
For the Skill Section, we learnt how to cook independently and how to follow a recipe, learnt basics knife cutting skills, how to use a sewing machine, how to sew in a straight line and how to sew on a button. Some of us went and did workplace learning and learnt about going to work, workplace safety and how to package products.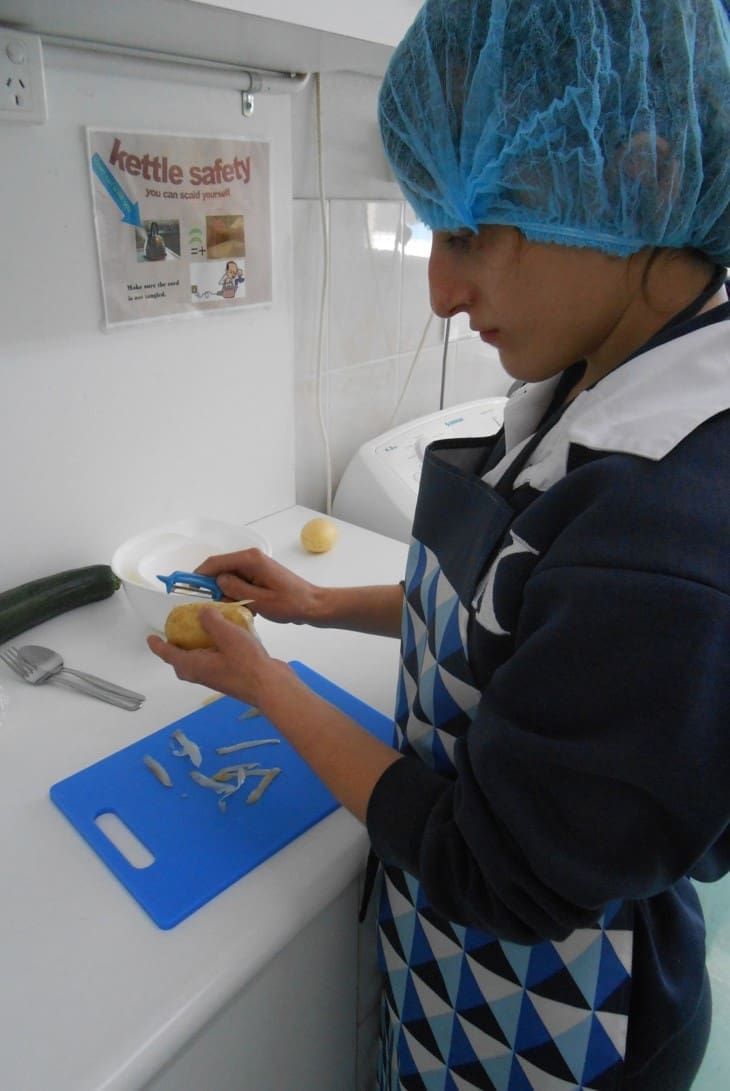 For the Physical Recreation we played basketball, soccer, participated in sport carnivals and learnt to dance.
For our Adventurous Journey (AJ) we went on camp to the Swan Valley Adventure Centre. We were able to try Orienteering, experiencing the flying fox, the commando course, archery, getting through challenges in the "blackout zone", doing activities in the kitchen garden, experiencing a campfire and roasting marshmallows. We had lots of fun!
The most challenging moments we faced on our Award Journey was using the grabber to pick up pieces of broken glass on the Heritage Trail, sewing in a straight line and sewing buttons, throwing beanbags in hoops at the athletics carnival and keeping pace with sorting out cutlery at the work placement.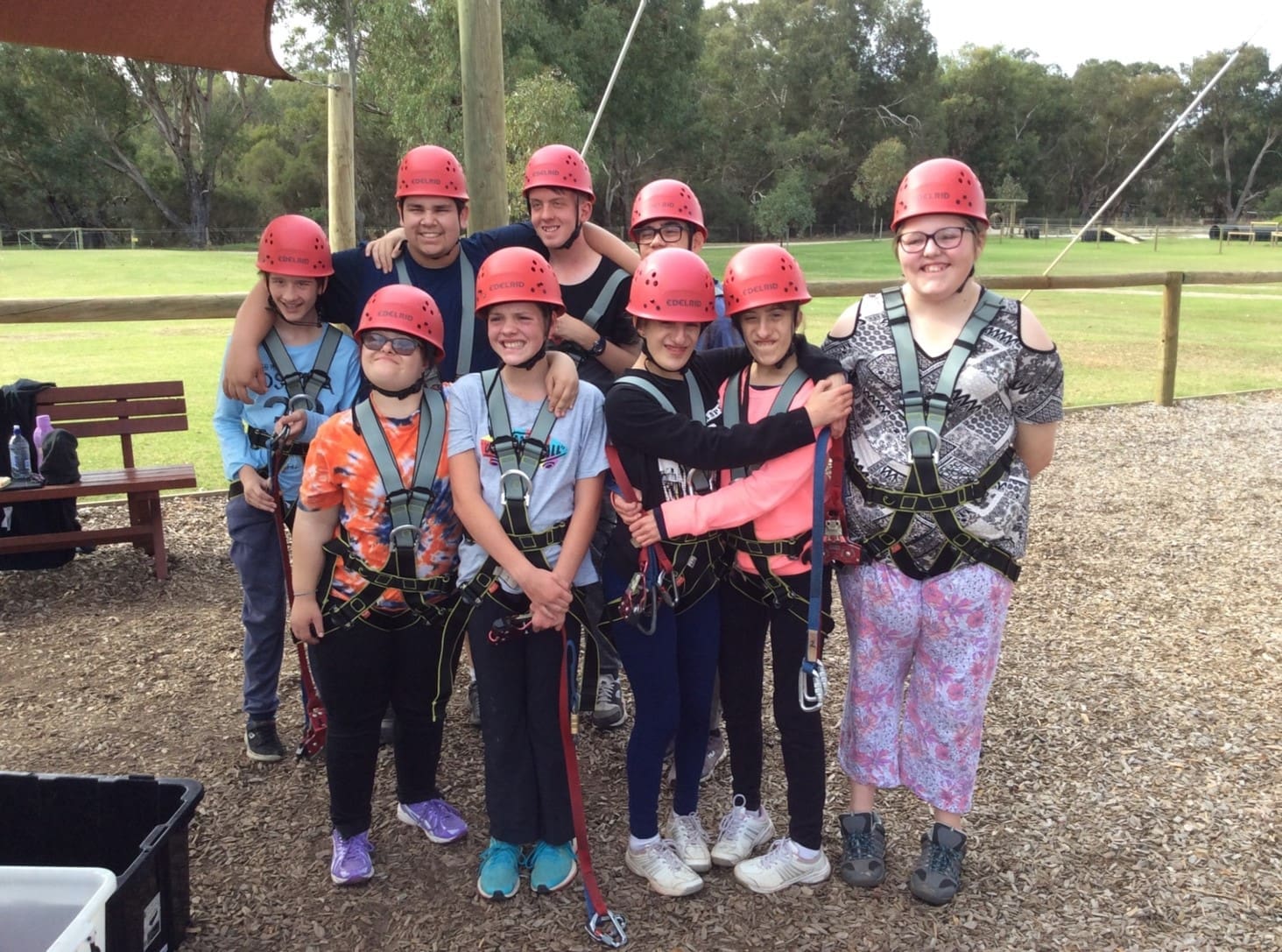 We overcame these challenges by learning how to each activity and improving practice, asking questions and asking for help, persevering and trying our hardest.
The Award has built resilience in us, taught us to persevere, enabled the learning of new skills and we have developed an appreciation for the bush after learning to take care of it and collecting up so much rubbish. In the future, we will be more active about caring for and protecting the bushlands.
At the end of our Duke of Ed experience, we felt: great, cool, amazing and happy. We would recommend it to other young people as it allowed us to learn outside of the classroom!
We hope future students have fun taking part in it too."
Authors: Riley Crawford, Matthew Donald, Nicole Garner, Olivia Gibby, Jake Hartley, Ellis Howells, Stephanie Ovens, Ethan Raynor, Christoph Richards-Shaw, Amy Robertson, Meg Robertson, Fiona Poole (Award Leader).