"My Duke of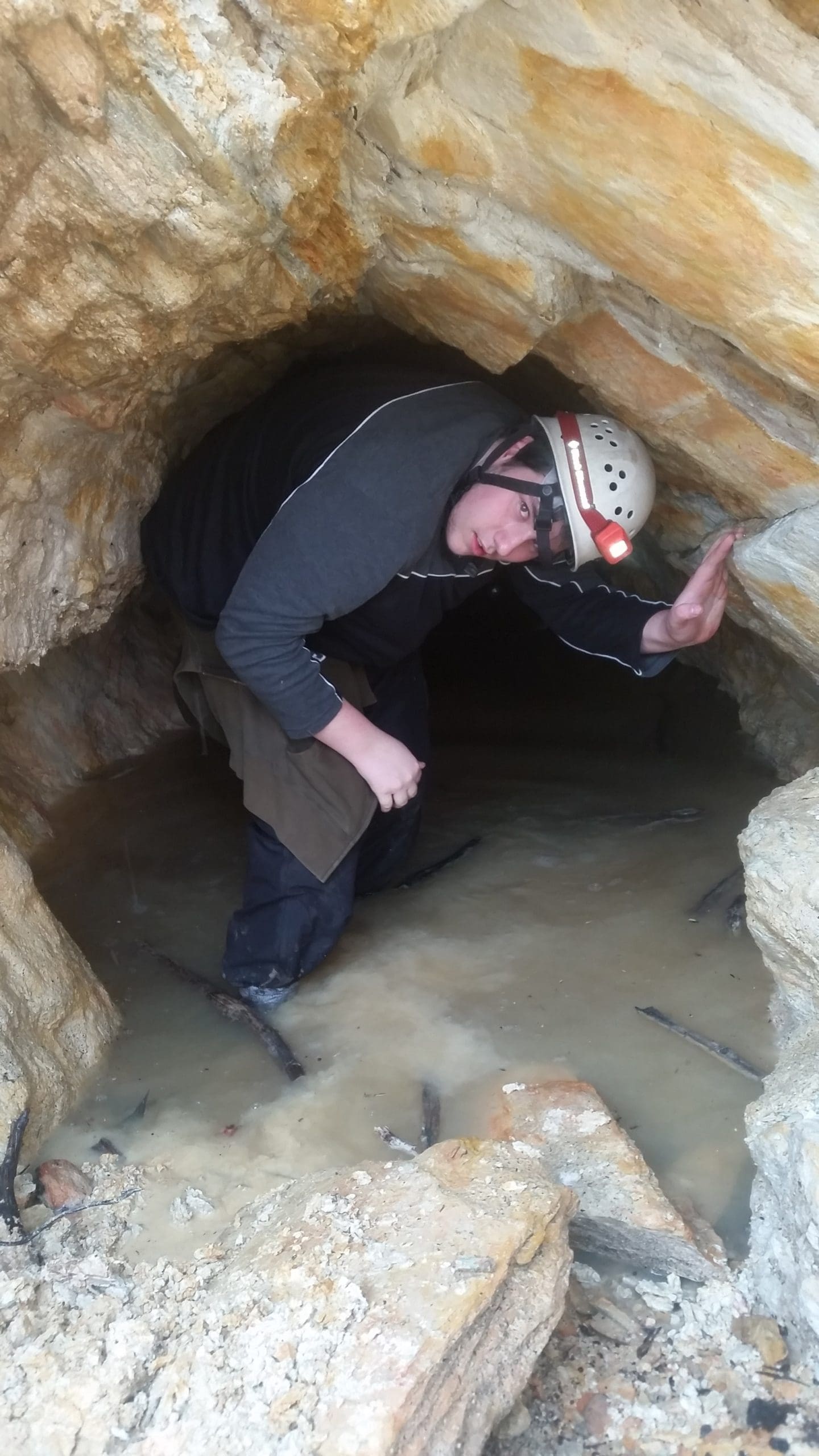 Ed journey began when I was 15 years old as a FLO (flexible learning options) student working with Baptist Care. I heard other young people in my program speaking about their experience with The Duke of Ed and all the exciting things they were doing with the program and I wanted to be involved.
The outdoor camps and Adventurous Journeys were the key aspects of the program that really appealed to me, and as someone who had never ever been on a camp before, this was something that I knew I wanted to be a part of. This was a chance for me to meet new people, make new friends, and experience things that I would never have been able to do, if I didn't take the opportunity to be a part of this program.
As part of Duke of Ed, I have been able to try so many different things, and it has been such a great adventure. From improving my physical skills and focusing on my overall fitness, I have lost 15 kilos and gained a lot of self-confidence and made significant improvements to my overall wellbeing. The journey has allowed me to be involved in the community and help those in my neighbourhood through volunteering and fundraising for various community events.
I am now completing my Gold Award and this has given me the great opportunity to be able to attend the Overland Trek in Tasmania.
In order to make this trip a reality, myself and the group of young people going on the trip fundraised, volunteered and ran our own garage sales to raise money to help fund this trip. This allowed me to be a part of the whole process and I gained a massive sense of achievement in working towards reaching my goal.
The overall experience has been a challenge, but in the greatest way possible. I was mentally, along as physically pushed to my limits, but I achieved things I never thought I would be able to do. I have been training for over 6 months to prepare myself for this journey. This has included weekly hikes, daily walks and exercises and really working on eating a healthy and balanced diet. I would like to thank Duke of Ed for providing the platform for me to be engaged in a program that is interesting and fun, and that allows young people to be more involved in their local communities and give back to those around them."
- Jarod McCombe, Gold Award Participant