Olivia is a Black Belt in Taekwondo with a passion for acting. She has an extremely positive attitude and is not letting isolation get her down during this time. In fact, she is continuing her Award with only a few adjustments in activities.
Find out her full story below: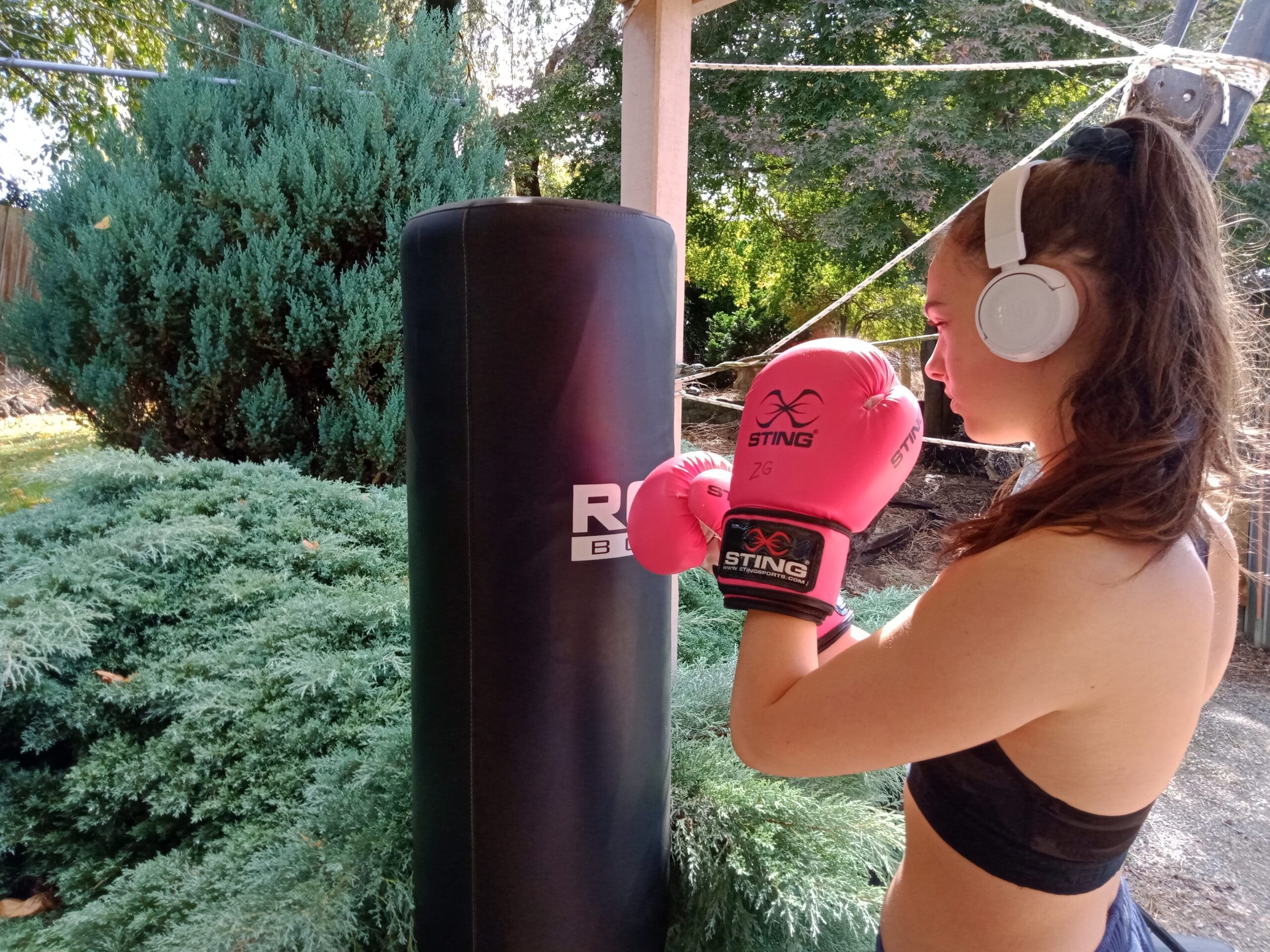 What attracted you to doing the 
A
ward?
Something that attracted me to pursue The Duke of Ed Award were the benefits I would take away from it. A whole variety of new skills would be learned along with team-building skills and a whole group of new friends.  
One thing that specifically appealed to me was the adventure aspect of the Award. I was keen and excited to learn the skills and training and then use them in an outdoor environment I wasn't completely comfortable in.  
I was also excited to see how far I could push myself to try new things and I was amazed with the results of how much I accomplished.  
Another thing that I was super happy with how much I came out of my shell. What I mean by that is how comfortable I got with the other students doing the Award and helping each other along the way to stay motivated and continue to push themselves. The encouragement from your mates is very helpful to complete a goal or obstacle you thought you might not be able to do. 
What did you choose to do for each of the sections and why?
Skills-
For my Skill I chose to learn some new vocabulary in AUSLAN [sign language]. I started it this term at school and really want to push myself to learn as much of it as I can before second term ends and the subject is over. I think that AUSLAN is a helpful skill that can be used later on in life like in a workplace and overall just in general something that will be very helpful. Another main reason why I chose AUSLAN is because of my AUSLAN teacher. She teachers many other subjects including English and I just find it so inspiring how hard she works for our despite her hearing impediment and how far she has come.  
Physical Recreation-
For my Physical Recreation, I chose to improve my fitness and health at home. Usually people go to the gym and pay big money for weight loss and diet plans. However, I want to prove even if you can't afford things like that or think you don't have the time due to your busy schedule, there is always time to squeeze in some exercise at home and stay motivated to chose healthier options. Even setting a goal every night at the same specific time can influence your motivation to complete your goals. I'm also intrigued to see the mental aspect of the journey and see if my motivation and determination to it decreases and increases over time. That is why I have made it my gold residential project to see how far I can push myself for that large amount of time and see my progress from beginning to end. 
Adventurous Journey-
As I did last year too, I would like to make my Adventurous journey the camp and hike provided by my award leader around the end of the year. I chose to do this because if I picked the location and activity, I believe I would have down one I'm more comfortable with already due to fears. However, that's not what the award is about so I'm going to try something new and push through with the support and encouragement of my friends. 
Voluntary Service-
For my volunteering, I will be joining a cleanup group focused on reserves around the school. I chose to do the clean up due to the outcome I saw last year and the difference we made. The number of bags of rubbish we collected was ridiculous. My thought is, if we don't do something about this, who will? It felt good to help my community in that way. I felt a sense of achievement so why not do it again? 
Did you have to change any of your activities due to COVID-19?
Three of my activities were actually modified to be able to complete them in the conditions of COVID-19. For my Skill, I was going to do my progress in my acting because it is something that I am strongly passionate about. However, my classes are located in the city with many people at a time thus had to be cancelled. Therefore, I changed the activity to AUSLAN as it was something easy to do at home and I could learn it from a website my AUSLAN teacher set up for the whole class to refer to.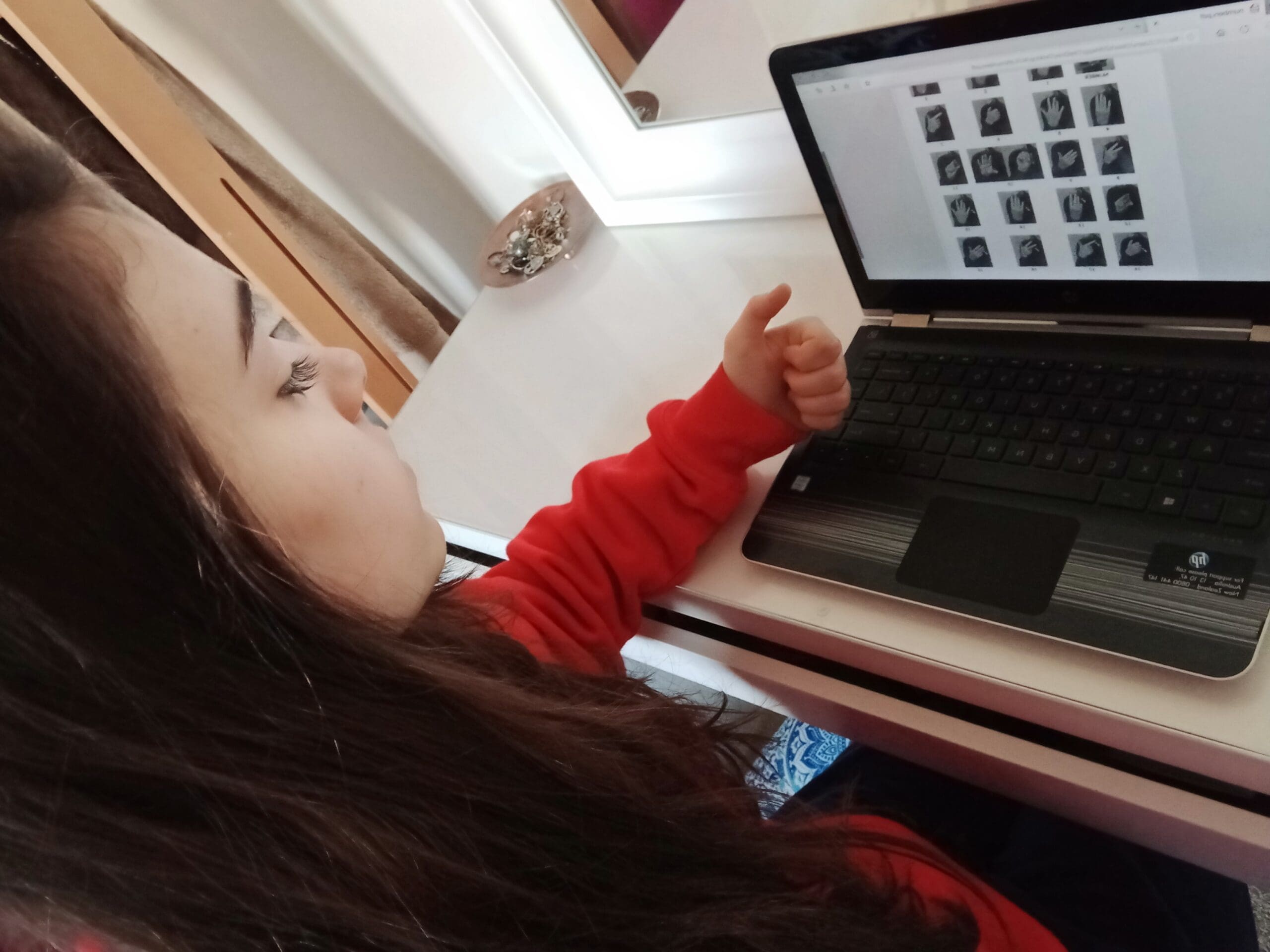 For my Physical Recreation, I was going to strive to get my 2nd Dan black belt by the end of the year as it is something very important to me which I have been working very hard for. However, again as social distancing is important to stop the spread of the virus and it is a full-contact sport, classes were also cancelled for that until further notice. I then changed the activity to improving my fitness and health at home through an app I found which gives me different training exercises every day which I can complete in my home.  
For my volunteering, I was hoping to do a fundraiser to raise money for the Royal Children's Hospital due to COVID-19 just to help them out a little. As we are in stage 3 lockdown now, it was hard to come up with ideas to actually raise money that didn't involve leaving the house or selling certain things like a bake sale. Therefore, I had to change it again to something that may or may not continue depending on if school comes back. If it does I will easily to be able to complete my volunteering hours as they are assigned by my award leader. 
Even though I had to change most of my activities to suit the circumstances, I am actually thrilled I chose what I did. I am so excited to learn these new skills and see how well I executed them even with some of these restrictions because the Award still is doable. 
What is the hardest thing about doing the 
A
ward in isolation?
I would say the hardest thing about doing the Award in isolation is finding an assessor. For most of my activities, my Award Leader is my Assessor and my evidence is photo proof and description of the activity. Sometimes the activity will require me to leave the house and it is difficult to find places to pursue the activity where there isn't an abundant amount of people making it difficult to maintain social distancing. 
How would you encourage people who may think the Award is 
to
 hard to do right now?
Even though we all are going through a tough time right now I have found the Award as a way to distract me from it. Being able to do an activity that you enjoy can really take your mind off of things that may be stressing you out and keeps you busy. Like I said before the Award is still doable especially with the assistance of the Duke Ed app. It is now so much easier to log hours and provide photos. This way, your assessor can always track and verify your progress too. Also, your Award Leaders are always there to help you so shoot them an email if you have any questions as their support and encouragement really helps you through the award.  
I don't know about you but I can't wait to see my progress and the new skills I've learnt by the end of the year.