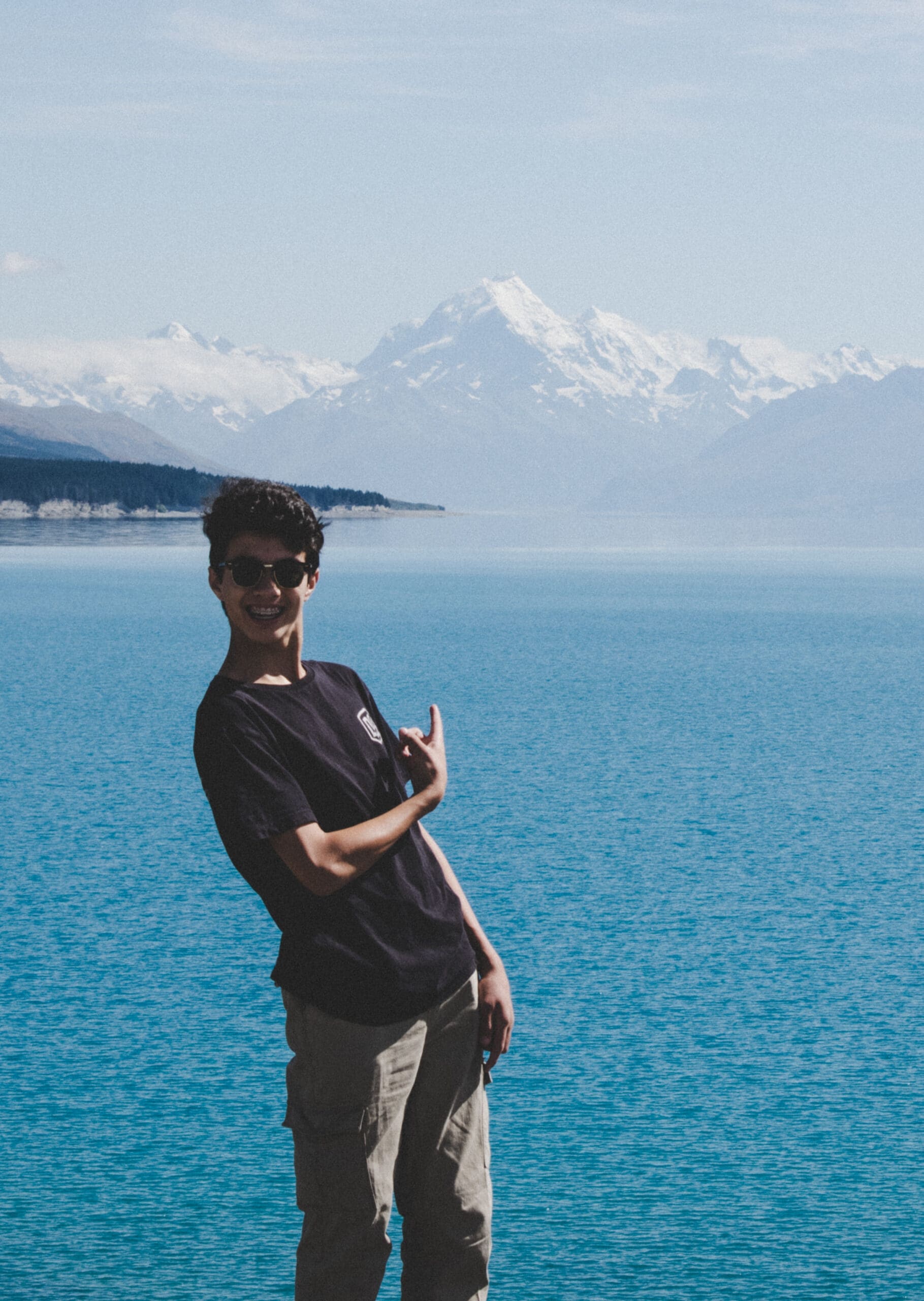 Why did you decide to do the Award?  
Initially, the sole driving force for me to get through the paperwork and start my Bronze Award was the Adventurous Journey, more commonly known as "the hike". It was something that I looked forward to even before I was told what it was, I guess it just sounded so cool to be hiking for a couple of days with your best mates.  
But as I began volunteering for my local St Vincent De Paul's, enjoying the company of the wonderful volunteers there and assisting the friendly strangers who'd walk through, I started to appreciate the weekly activities and the warmth that accompanied their completion. 
 I grew to enjoy training hard for my weekly soccer games and living the highs and lows of wins and losses, while still striving to put in one hundred percent. I even began to focus more time on trying to improve my saxophone skills that had been stagnating slowly after the start of my third year. 
 So ultimately, it was the love, joy, and multitude of skills I received from participating in the Award that throttled me towards completing Gold as soon as I could. 
What activities are you doing for your Award? 
I did St Vincent De Paul's Volunteering, Soccer, Saxophone, Mentoring, and I was a Public School Assistant. 
What is your favourite thing about doing the Award? 
There were many things that I loved about the Award that I could harp on about if I could, but something that definitely stood out to me was the interactions and connections that I gained during myAaward. Both the weekly skills, service, and sports activities, and the extended journeys developed friendships and built new ones that I will cherish for years to come.  
Did you have to adapt your Award activities as a result of COVID - 19? if so, how? 
Luckily it wasn't too hard for me as I was mostly done with my Gold Award by then and I was able to practice the saxophone at home and do soccer fitness at the park as my volunteering section was already completed. 
What would you say to someone who is thinking about doing the Award but thinks it's to hard? 
I'm not going to bore you with the "just do it, it's fun!" rhetoric. If you genuinely have an interest in people, learning new skills, enjoying new activities, and drastically increasing your confidence, the Duke of Ed program is a great way to compile these things into one. I was a bit skeptical at first with the bold claims provided by previous Gold Award Holders of the "enriching and wonderful experience" that is The Duke of Ed program, but after experiencing its ins-and-outs I can assure you, it really is that great!