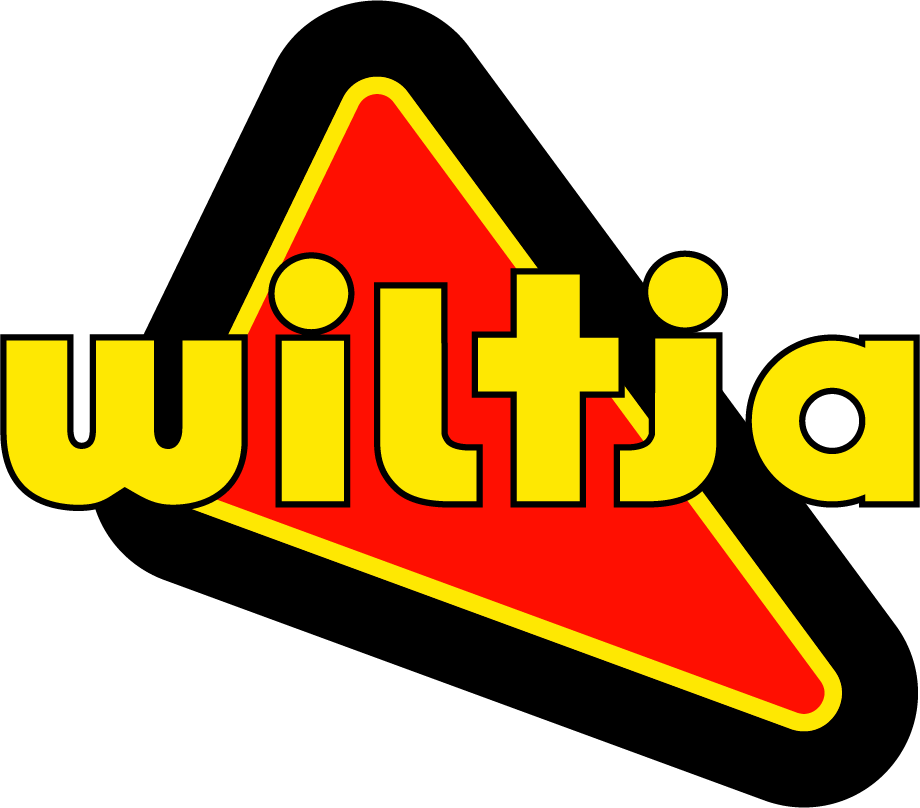 The Wiltja Anangu Secondary College – a South Australian school for Indigenous students from remote communities – is one of the 21 organisation that received a grant from the Office of the Commonwealth Games via The Duke of Edinburgh's International Award to engage young people in positive lifestyles through sport, recreation and physical activity.
Wiltja was able to support 4 of their students with the grant which funded them to participate in the Award program and access club football for their Physical Recreation Award Section.
Wiltja Boarding Manager Anthony Bennett said The Duke of Edinburgh's International Award provided an incredible platform to further the non-formal education of the school's students.
"Students spend an average of 30 hours a week at school, but for us to close the educational gap for kids from remote communities we need more than that. That's where The Duke of Edinburgh's International Award comes in," Mr Bennett said.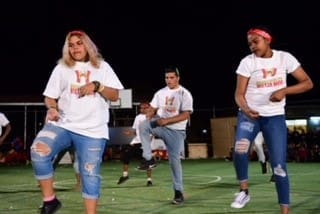 "At Wiltja Boarding we continue their education with a very comprehensive program which is underpinned by The Duke of Ed. Every activity is recorded and assessed, and can often contribute up to 30 per cent of a student's overall educational achievement.
"The Get Moving bursaries have enabled four young students to continue to participate in football, which is in turn a hook that has aided their retention and engagement in school. For so many of our students, football is important from a cultural perspective, as it is highly valued in their home communities and has so many potential pathways."
Mr Bennett said the opportunities provided to Indigenous students through the Duke of Edinburgh's International Award were unparalleled.
"At our school especially, it's about making sure we're able to achieve our vision of enabling these children to walk functionally in two worlds," he said.
"We want them to be able to determine their own futures, add to the capacity of their local communities – where many of these students will one day return - and of course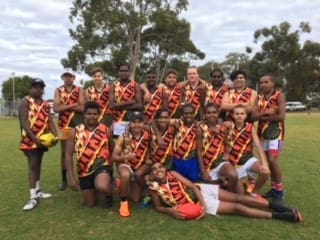 further individual educational outcomes."
To earn an Award, each young person must learn a skill, improve their physical wellbeing, volunteer in their community and experience a team adventure in a new environment under the supervision of mentors and supervisors.
The Duke of Edinburgh's International Award has transformed the lives of millions of young people in over 1 30 countries and territories worldwide.
Each year in Australia around 40,000 young people work towards achieving an award and more than 775,000 young Australians have participated.