For International Womens day 2021 we wanted to share a quick interview from a young woman who really enjoyed giving back to her community while doing her Award, which in this case was her local Surf Life Saving Club.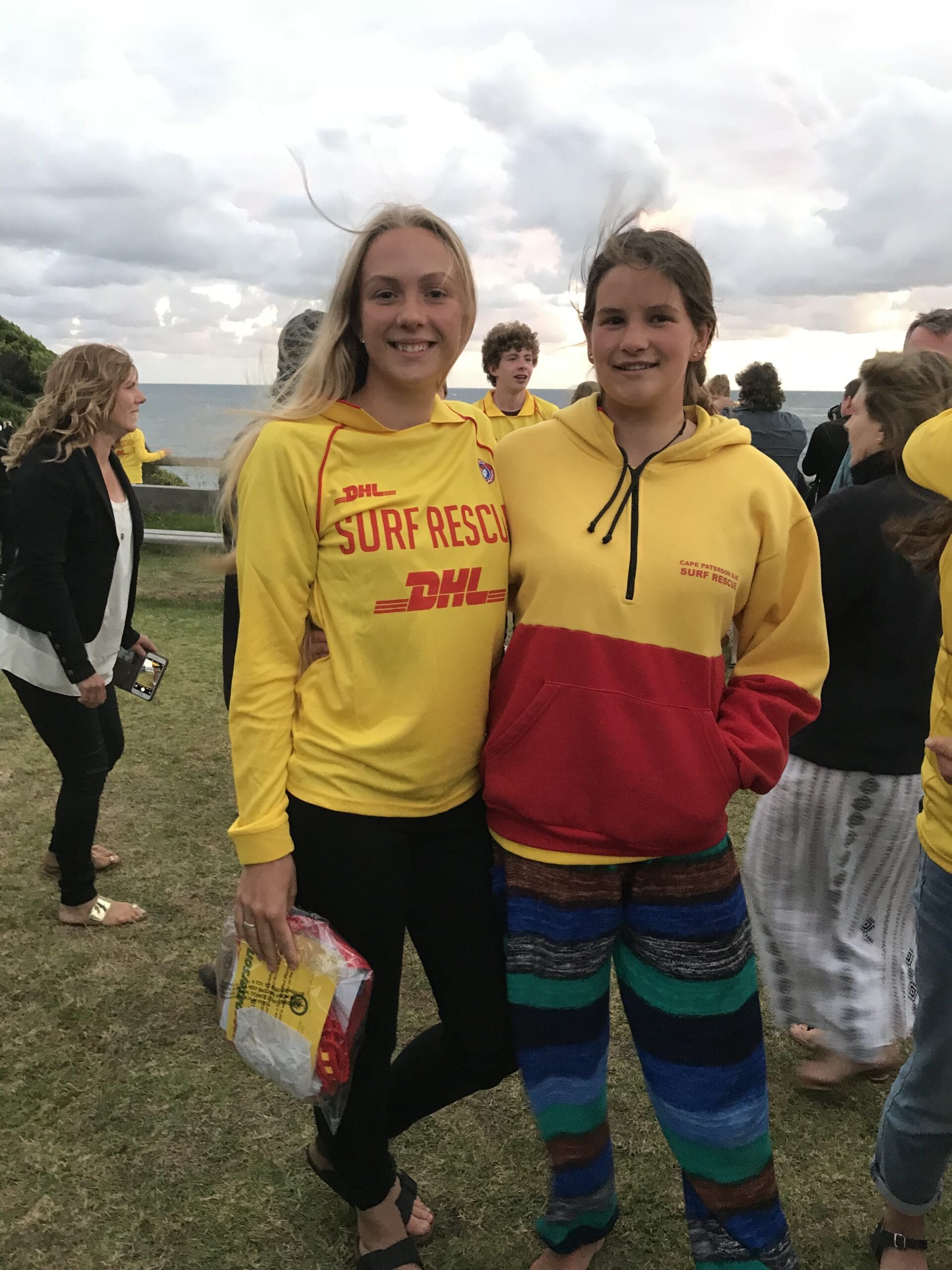 Why did you choose to do the Gold Award?
I wanted to do the gold Award because it allowed me to move outside my comfort zone and time and see new things.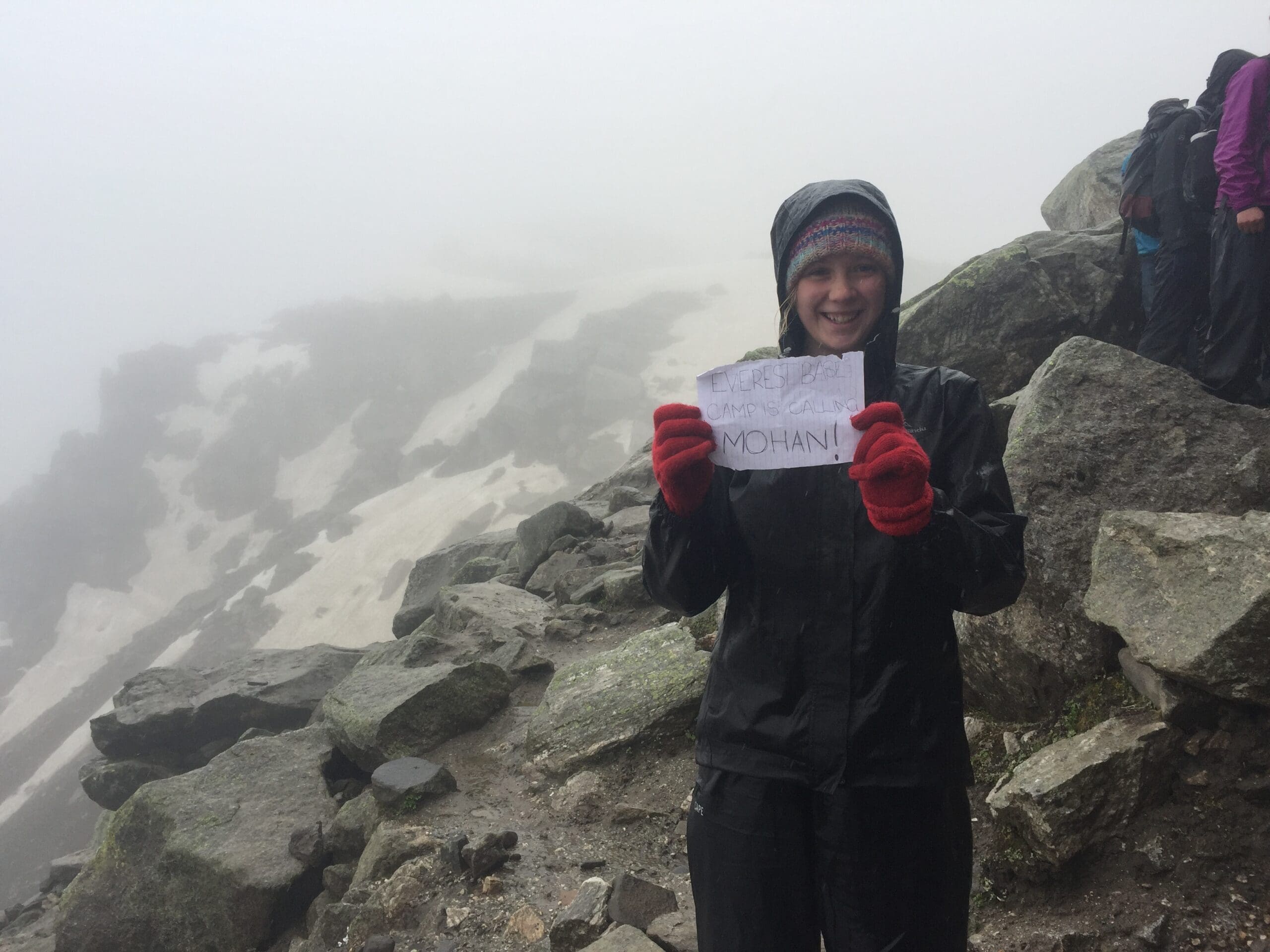 What impact has the Award had on you?
The Award has improved my overall confidence about my abilities, allowed me to try new things and complete unselfish tasks that benefit others.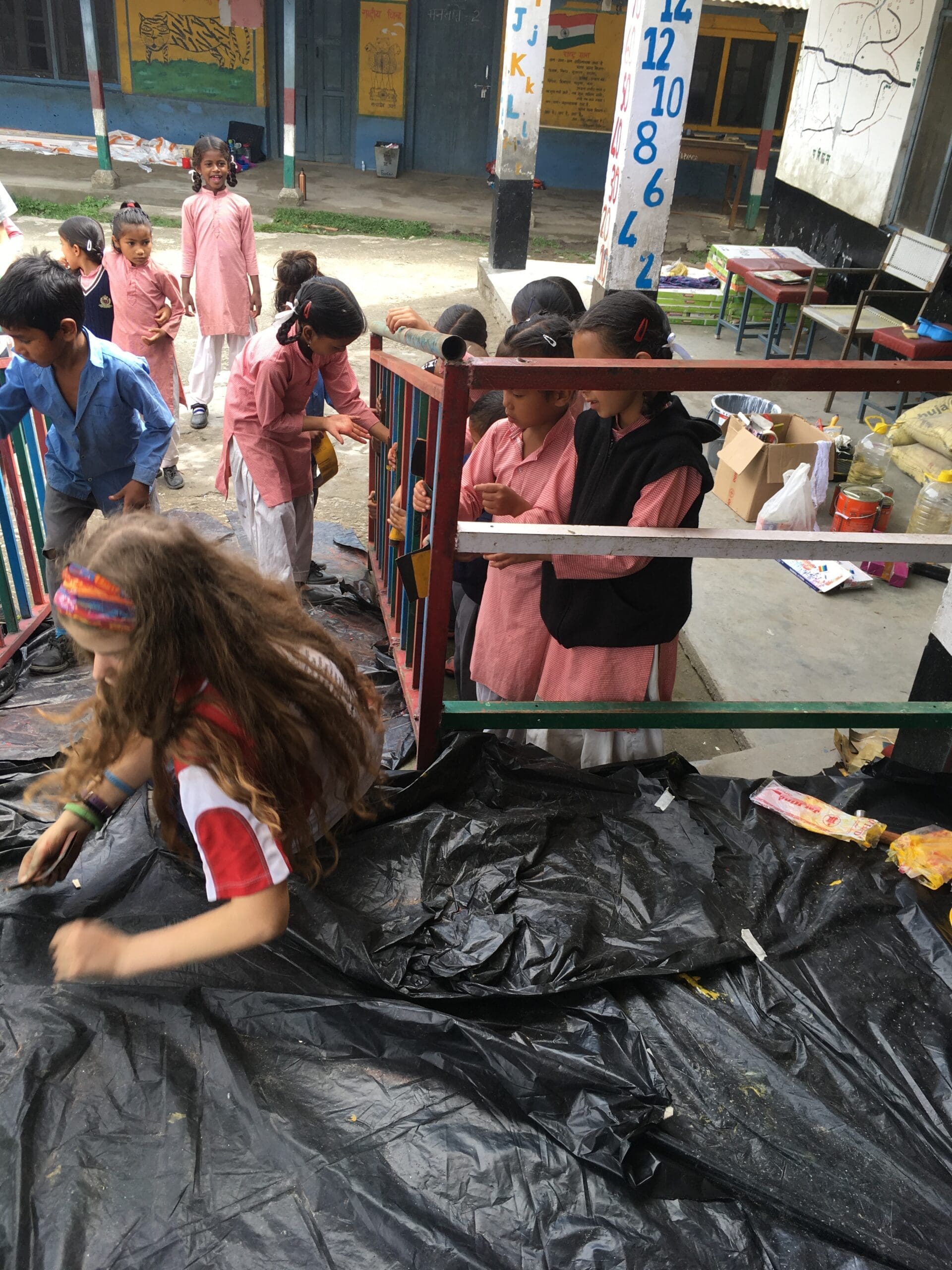 Did the Award bring you closer to your community?
Yes, it allowed me to connect more with my local community and obtain a new position in my surf life saving club. (Junior patrol captain)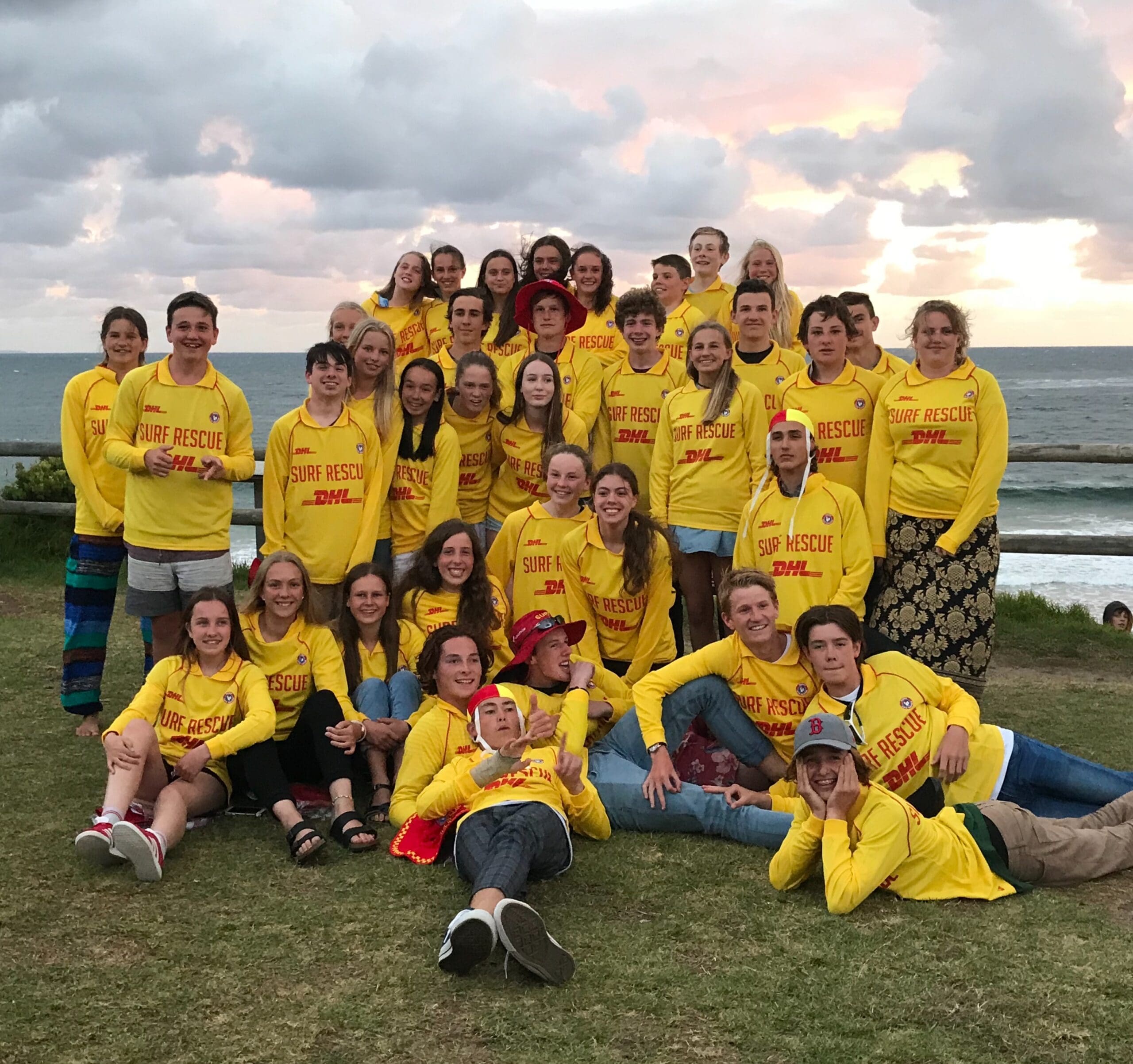 Did your Physical Recreation activity have a positive impact on your health and well-being?
It did as it allowed me to have a break from studying throughout my VCE (Victoria's year 12 certificate) and kept me feeling healthy and fit
Did you use your Award Experience to gain early entry in to a Partner University?
Yes, I'm trying to use in my application for university and in my resume to get a job.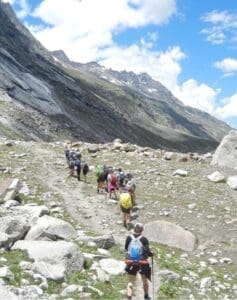 Is there anything else about your time doing your Award that you would like to share?
I have found a love for hiking and being in the outdoors after my 8 day hike through the Himalayas.