Join Michael Dillon, Australia's first Gold Awardee for a special screening of his film Hillary, Ocean to Sky - taking place on Adventureplus, streaming from the 8th - 22nd of October. Click here to watch the trailer and buy your ticket.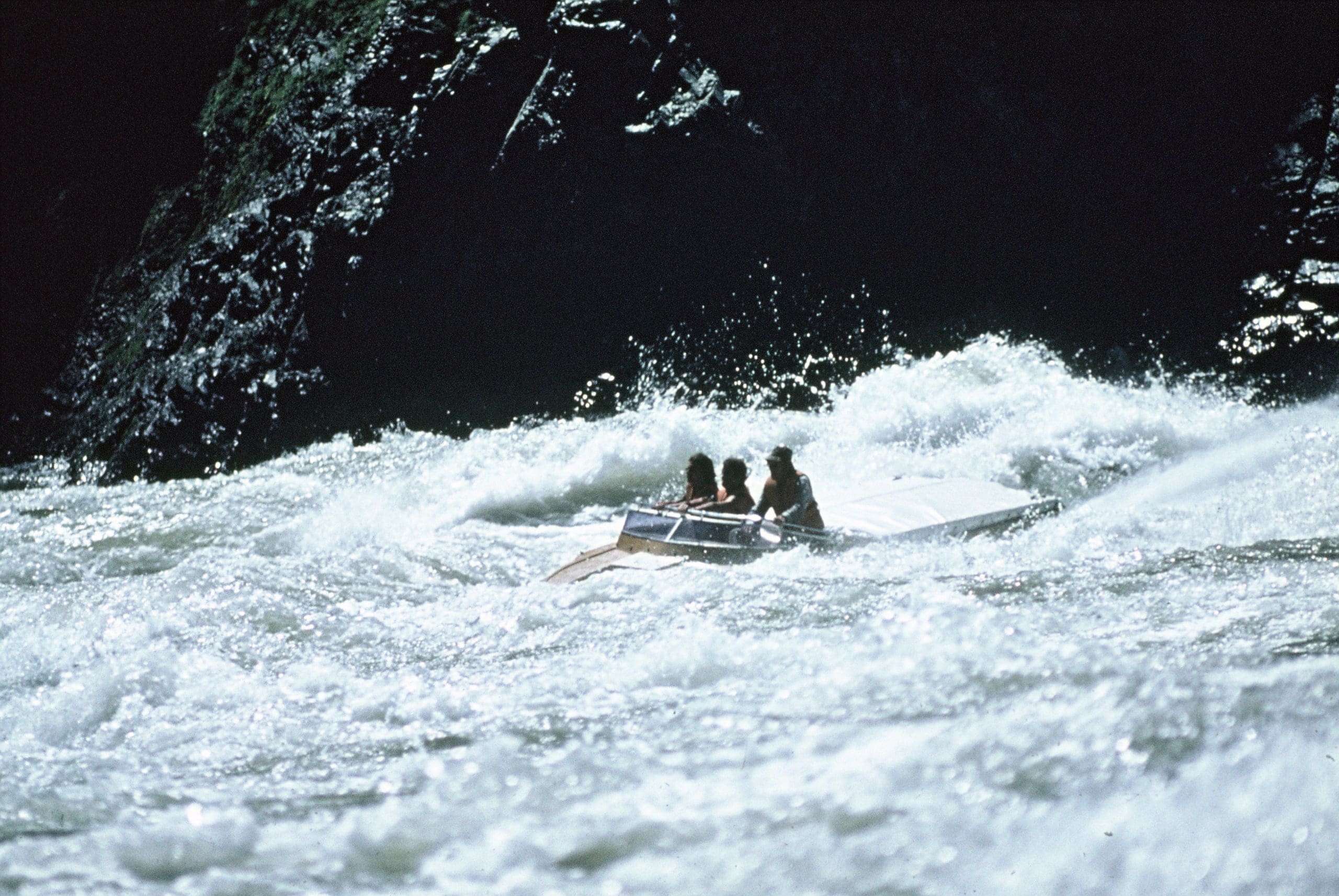 Sir Edmund Hillary's journey from the Ocean to the Sky along India's holy River Ganges was his last major expedition. 
For the people of India, it was a pilgrimage led by a hero of almost god-like status and millions lined the river to see him and his 'miraculous' jet boats.  For Ed and his 22-year-old son, Peter, it was a healing journey too, as they came to terms with the recent loss of Ed's beloved wife, Louise and daughter Belinda.  For Ed's team of friends it was a thrilling ride through the heart of India aboard three of New Zealand's iconic Hamilton Jet Boats. 
The boats navigated the Ganges' tiger infested delta, crossed its vast, fertile flood plains and struggled up gorges guarded by fearsome rapids towards its sacred origins among the peaks of the Himalaya.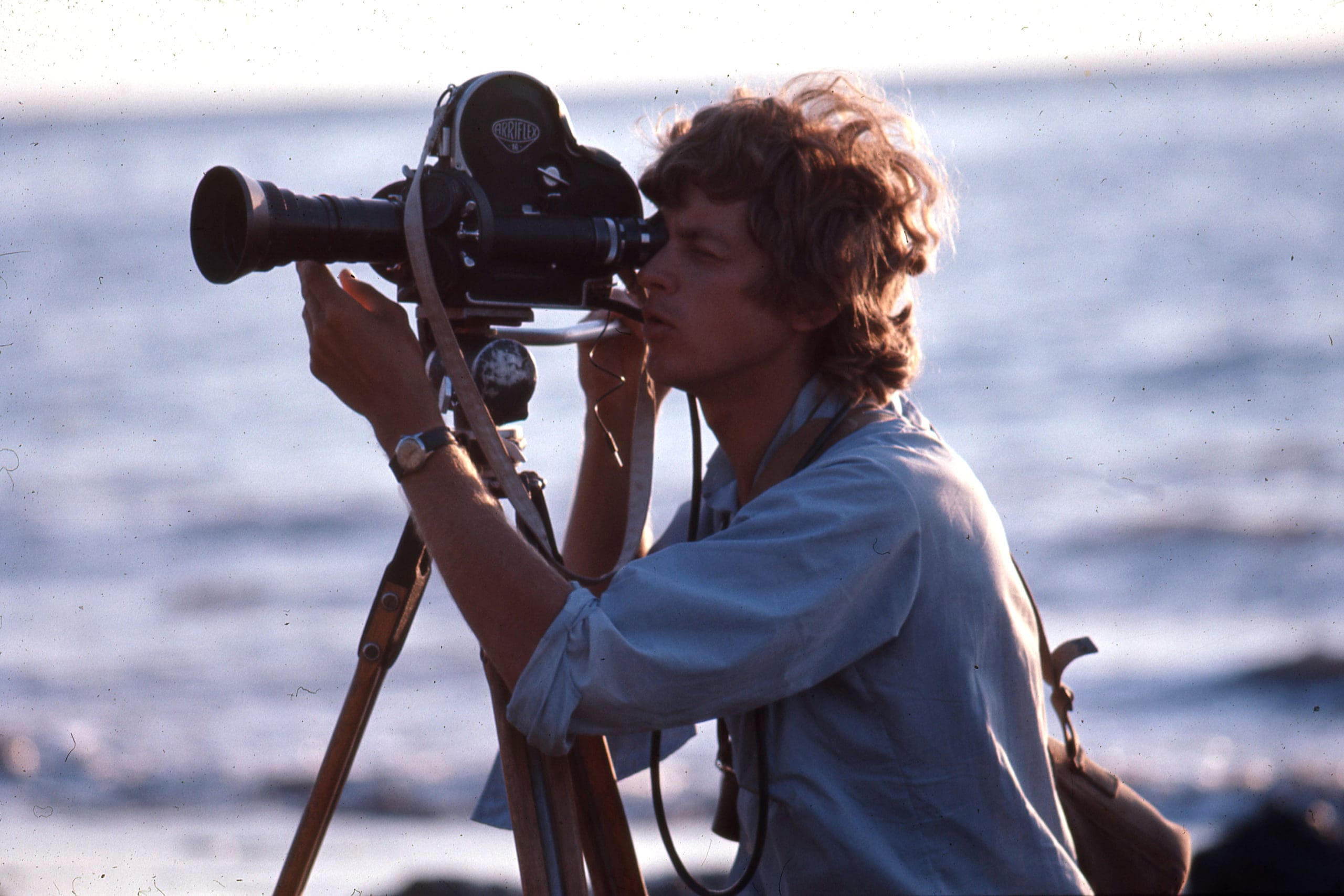 Then, near the Ganges' snowy source the unthinkable happened. The first man to climb the world's highest mountain succumbed to altitude sickness and was rushed down in a desperate race to save his life. 
Yet to Hillary it always remained "the best journey of them all."
Incorporating re-mastered original footage, much of it previously unseen, and recent interviews with the Ocean to Sky team, this new documentary touches on many aspects of Hillary's life and character. It is an opportunity to get to know the 'real Ed' as his friends relive the highs and lows of this epic three-month journey.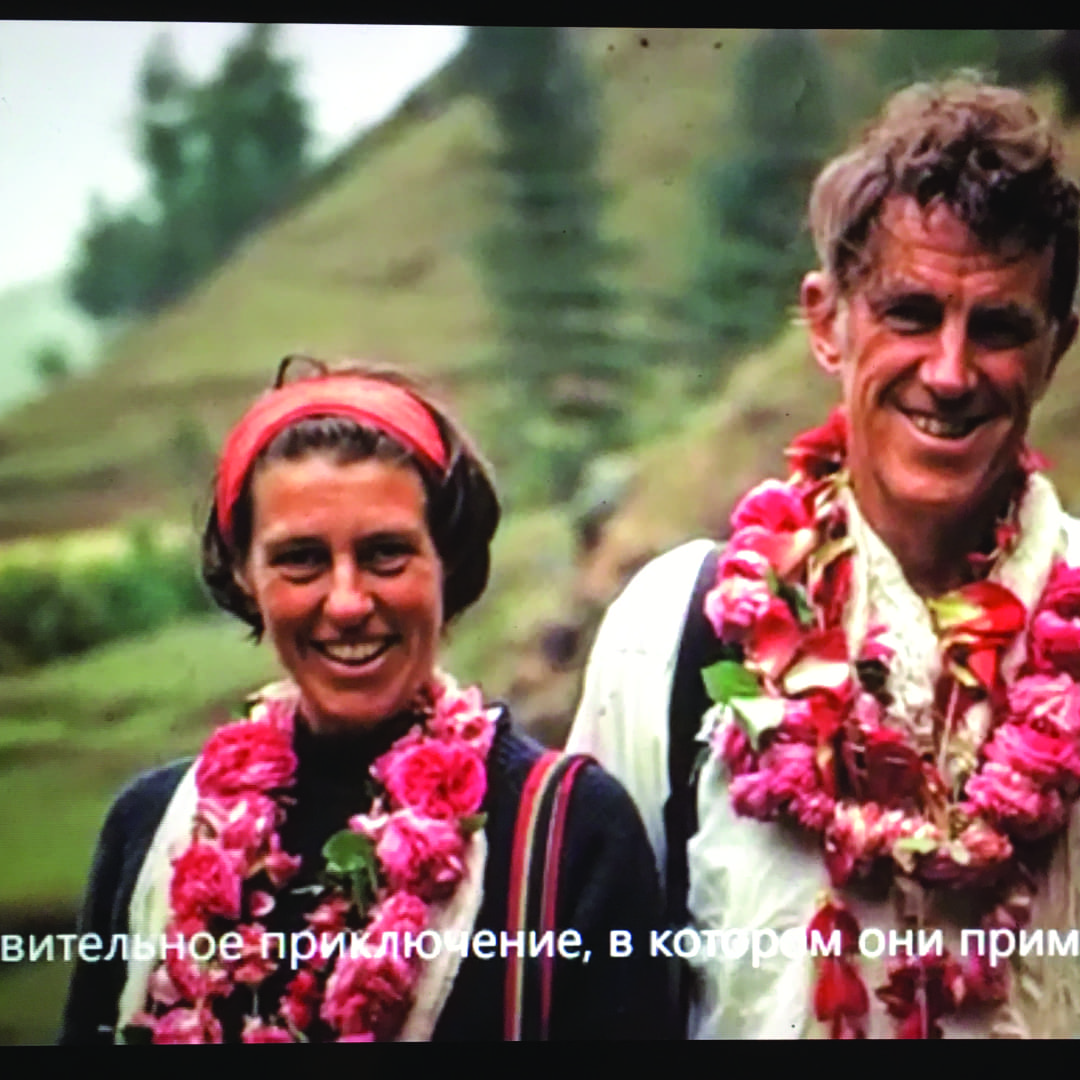 The team's recollections cover the full gamut of emotions from humor to despair and include for the first time, the full story of Hillary's brush with death high on a Himalayan peak and how team members and Indian Armed forces struggled together to save his life. 
Not only is it a historical reminder of one of the major adventures of the 20th Century, but also evokes a very deep and moving bond with one of the world's greatest adventurers and philanthropists, Sir Edmund Hillary.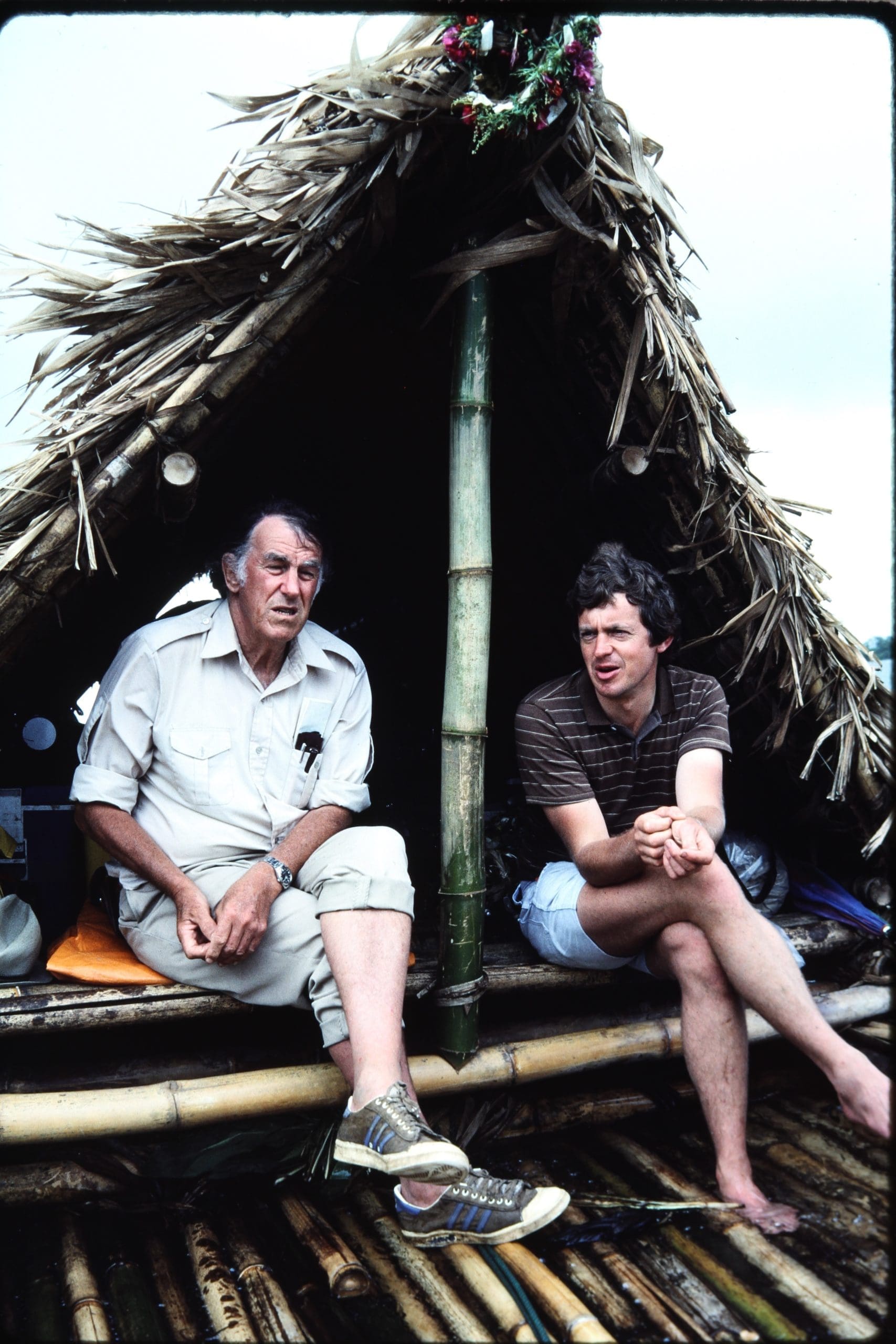 Australian, Michael Dillon was an aspiring adventure filmmaker when he wrote to Hillary applying for the jobs of Cinematographer and Film Director on the 1977 Ocean to Sky Expedition. An intrepid adventurer himself, Michael was the first Australian to receive the Duke of Edinburgh's Gold Award, was awarded the inaugural Australian Geographic Spirit of Adventure Award in 1987 and is a fellow of the Royal Geographic Society. Inspired by Hillary's work among the Sherpas, he became a founding director of the Australian Himalayan Foundation and volunteer filmmaker for the Himalayan Trust NZ and UK. He was made a Member of the Order of Australia in 2004 in recognition of his contribution to the film industry and his humanitarian work.
See the flyer for the event here: Ocean to Sky Event