Choose your journey...

What is the Duke of Ed?
We provide ALL young Australians with the opportunity to uncover their purpose, passion and place in the world to become #WORLDREADY.
The Duke of Edinburgh's International Award (the Duke of Ed) is the global leader in the organising and accrediting of non-formal education through its flagship 'Duke of Ed Framework'. For over 60 years, this Framework has been used by education providers and community organisations to accredit the non-formal learning outcomes and achievements of young people. Find out more about us. 
The Award helps you grow and improve as a person and a member of society.
Zoe Wallin, Gold Award Participant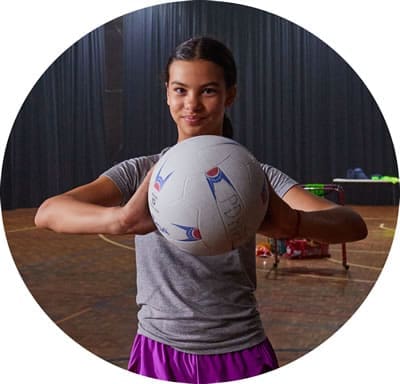 Why use the Duke of Ed?
The Duke of Ed offers you an opportunity to achieve an internationally recognised certificate by doing the things you love. Find out more >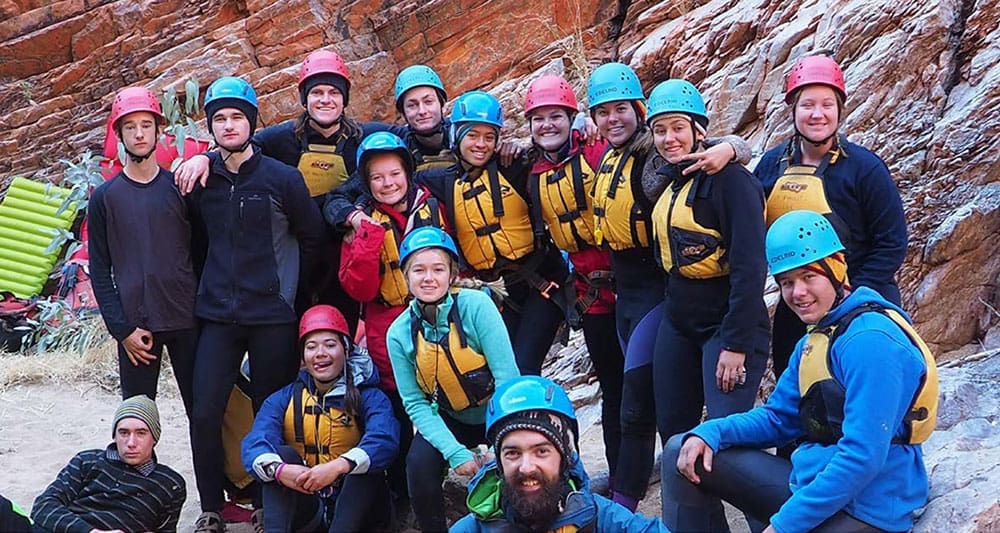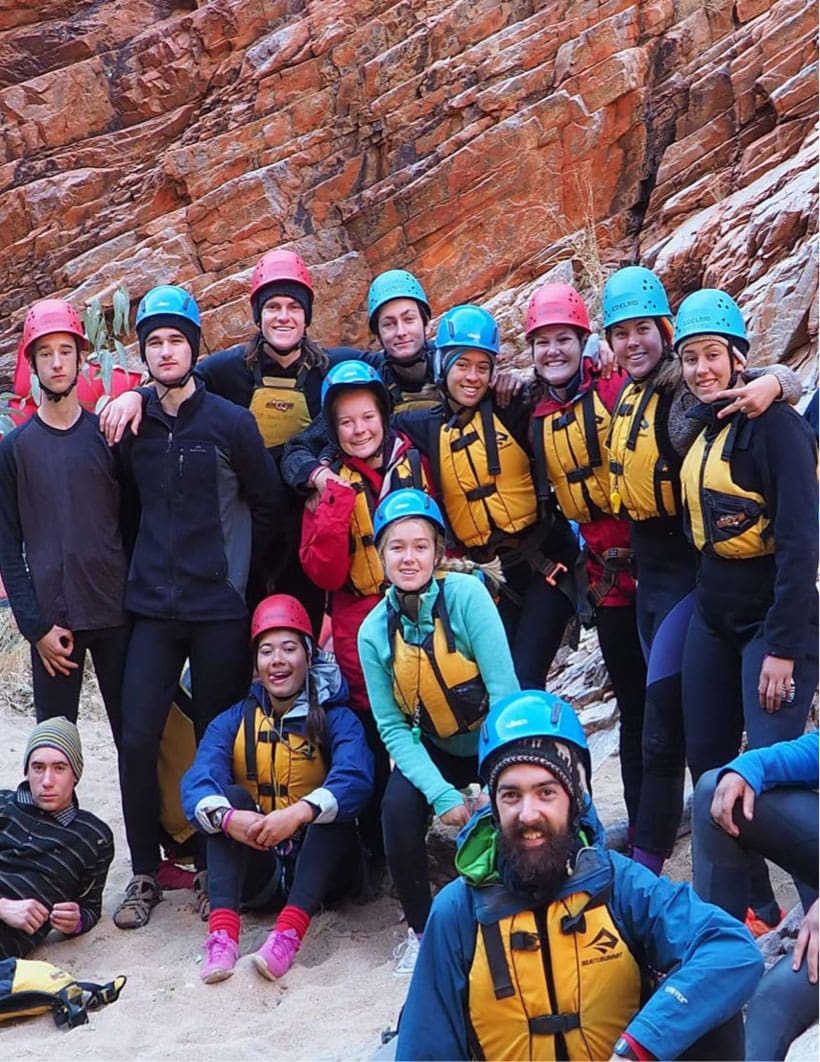 Why deliver the Duke of Ed?

Young people are at the heart of everything we do. Our role is to empower young people, and our partner organisations and volunteers are fundamental to this. Find out how you can be the difference and learn more about how to deliver the Duke of Ed.
Why support the Duke of Ed?

With your help, the Duke of Ed can empower more young people to get ahead in the world by building important life skills, gaining employment and accessing further education. There are several ways you can support the important work we do – you can find out which opportunity suits you or download our Supporter Information Guide.
Want to know more?
Complete the form below
"*" indicates required fields